(0 customer review)
The Boy in the Striped Pyjamas and The Diary of Anne Frank Bundle
Publisher:

English Book Education

2 Page / Published

2022-03-03

Category:

Gifts & Accessories , Book Bundle

ISBN:

28022022004

Language:

English

Format:

PB

CD/DVD:
Author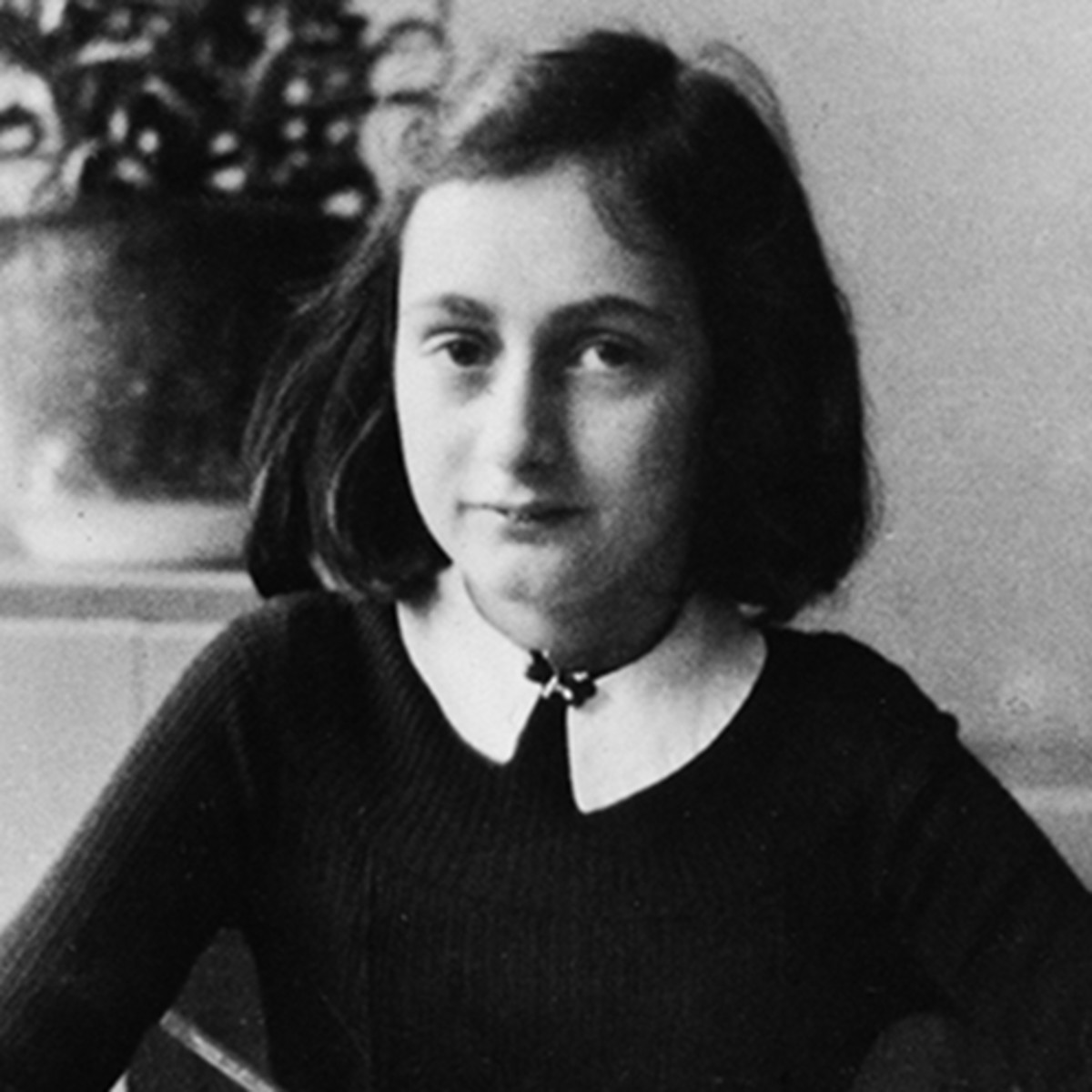 Anne Frank
Annelies Marie "Anne" Frank was a Jewish girl born in the city of Frankfurt, Germany. Her father moved to the Netherlands in 1933 and the rest of the family followed later. Anne....
Read More