(0 customer review)
Penguin Tote: Man and Superman (Red)
Publisher:

Penguin Books Ltd

1 Page / Published

2014-12-22

Category:

Gifts & Accessories , Bags , Gifts of Valentine's Day

ISBN:

5060312810389

Language:

English

Format:

HB

CD/DVD:
Author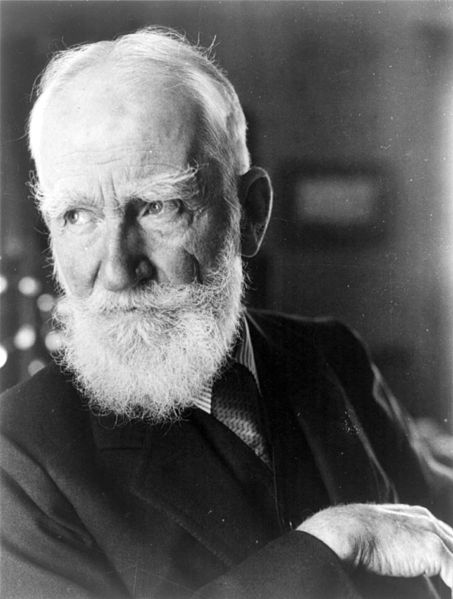 George Bernard Shaw
George Bernard Shaw was an Irish playwright, socialist, and a co-founder of the London School of Economics. Although his first profitable writing was music and literary criticism, in which capacity he wrote....
Read More
What better way to carry your school books, shopping or essentials than in than a stunning Penguin Classics tote bag? Designed to recapture the original Penguin edition of Man and Superman, and made from thick, sturdy canvas, this is a resilient and stylish choice.