(0 customer review)
The Wolf Sea - The Oathsworn Series 2
Publisher:

HarperCollins Publishers

400 Page / Published

2012-03-07

Category:

Fiction , History

ISBN:

9780007215331

Language:

English

Format:

PB

CD/DVD:
Author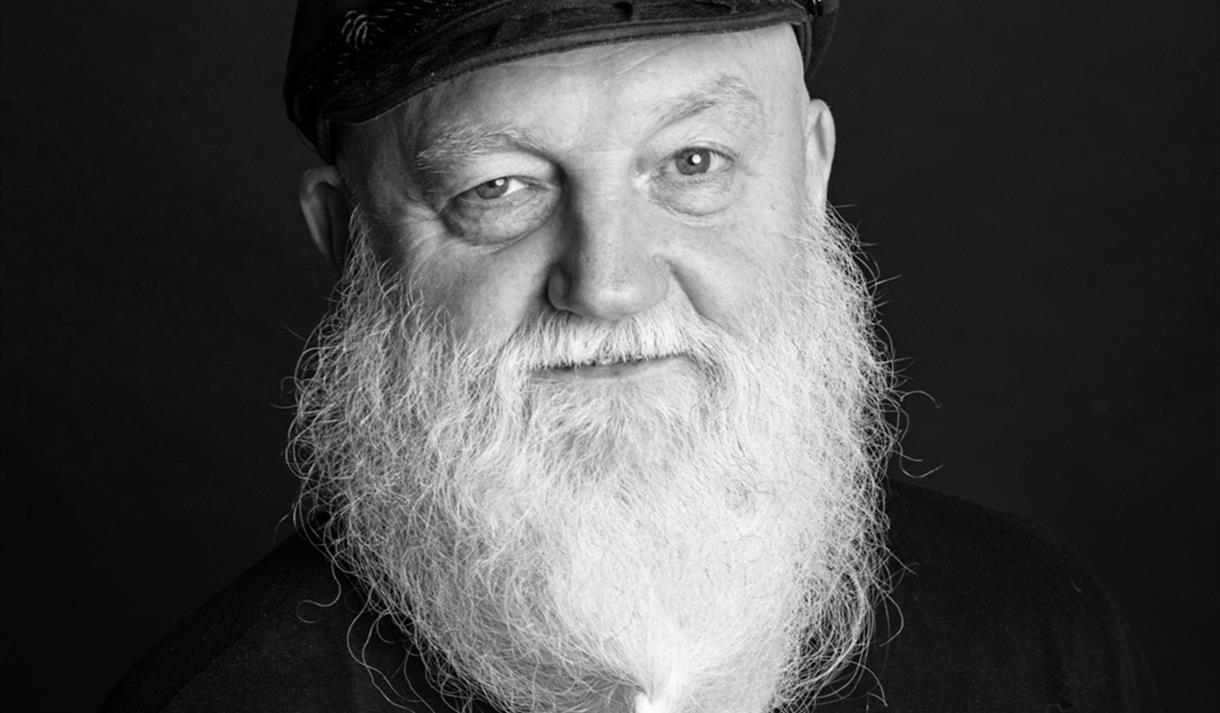 Robert Low
Robert Low is a Scottish journalist and historical novelist, with novels based on the Viking Age. He was war correspondent in Vietnam and also several other locations, including Sarajevo, Romania and Kosovo,....
Read More
The gripping second novel in the Oathsworn series, charting the adventures of a band of Vikings looking for the return of the Rune Sword that will lead them to Attila's Hoard A band of brothers, known as the Oathsworn, committed only to each other and feared by many, rises again, setting sail on the wolf sea in search of vengeance and glory. Washed up in a hostile city, battle-weary and out of luck, the Oathsworn lie waiting for their reluctant leader, the young Orm, to bring them back once more to wealth and warfare. But Orm's prized sword, the legendary Rune Serpent, is gone, stolen by the rapacious Starkad, and with it the runes writ upon the hilt that only Orm can decipher. The Oathsworn embark on a dangerous mission to reclaim their precious sword as they pursue the elusive Starkad across the turbulent wolf sea. Unafraid to fight and cunning in the ways of men, they wreak violence and bloody revenge on their enemies. Caught up in the treacherous battles in the East between the rulers of Constantinople, aided by hordes of Viking mercenaries, and the Arabs, their adventures will take them from Greece to Jerusalem, across the treacherous wolf sea where only the hunting hungry dare set sail. Epic adventure broad in scope and bloody in action, The Wolf Sea is the stunning second novel in the Oathsworn series.