(0 customer review)
Runaway Horses
Publisher:

Vintage Publishing

432 Page / Published

1999-03-11

Category:

Fiction , Modern & contemporary fiction , Japanese Authors , Bookshop recommends , Yukio Mishima

ISBN:

9780099282891

Language:

English

Format:

PB

CD/DVD:
Author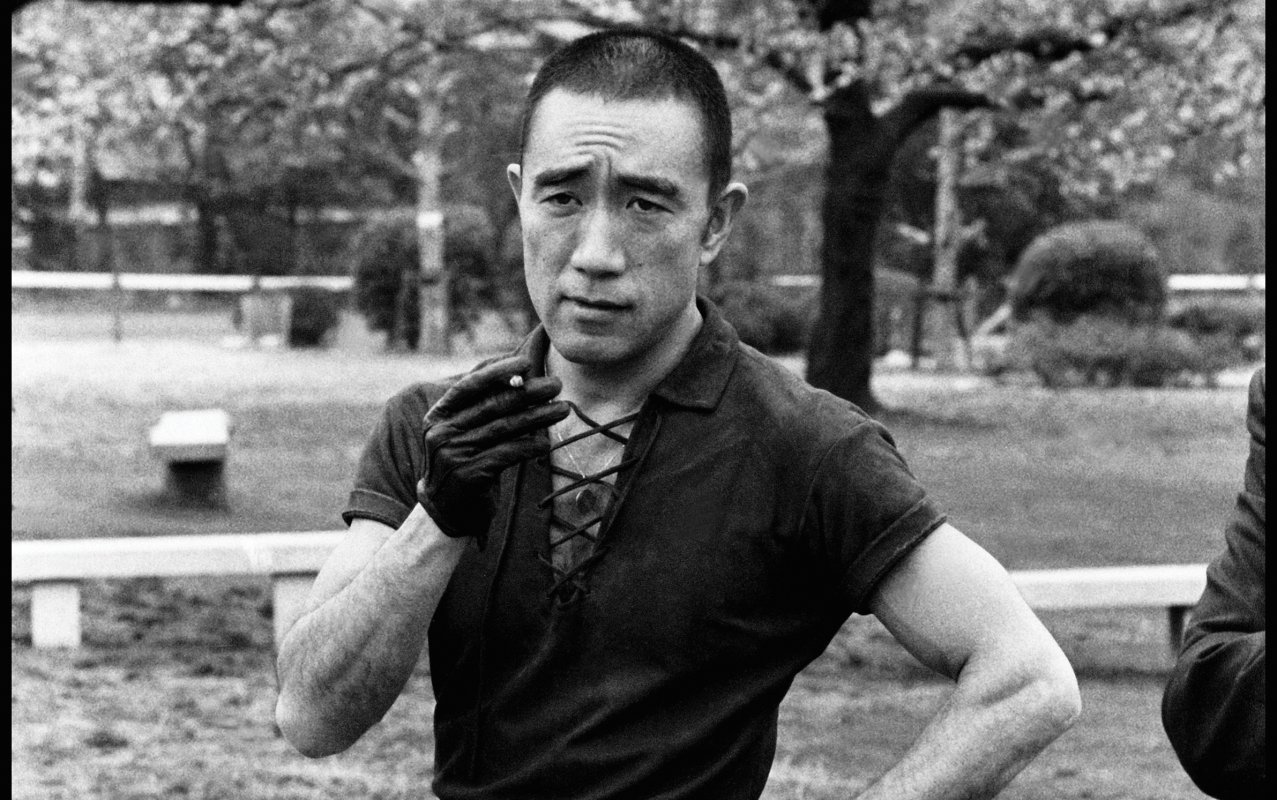 Yukio Mishima
Yukio Mishima was a Japanese author, poet, playwright, actor, model, Shintoist, nationalist, and founder of the Tatenokai . Mishima is considered one of the most important Japanese authors of the 20th century.....
Read More
Read this classic exploration of political violence, traditional samurai values and right wing nihilism. Isao is a young, engaging patriot, and a fanatical believer in the ancient samurai ethos. He turns terrorist, organising a violent plot against the new industrialists, who he believes are threatening the integrity of Japan and usurping the Emperor's rightful power. As the conspiracy unfolds and unravels, Mishima brilliantly chronicles the conflicts of a decade that saw the fabric of Japanese life torn apart.