(0 customer review)
Some Prefer Nettles
Publisher:

Vintage Publishing

160 Page / Published

2001-02-01

Category:

Fiction , Modern & contemporary fiction , Japanese Authors

ISBN:

9780099283379

Language:

English

Format:

PB

CD/DVD:
Author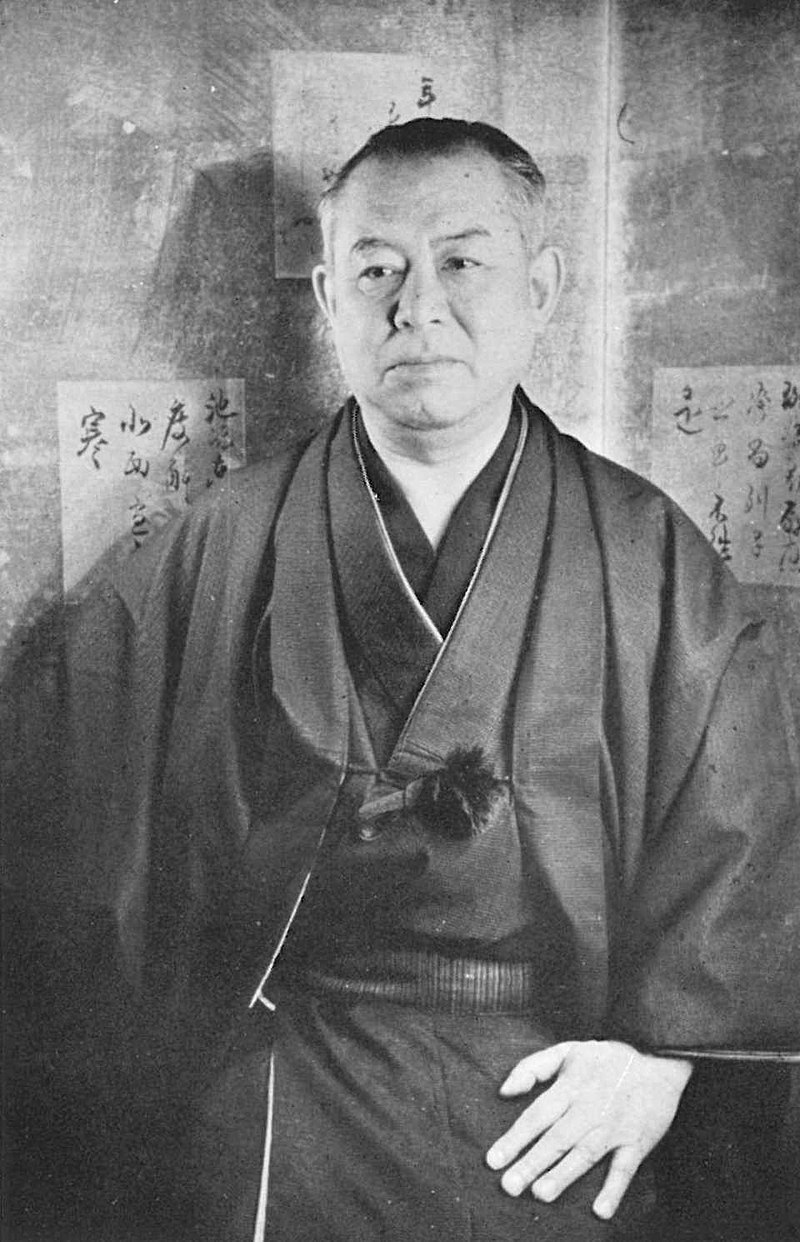 Junichiro Tanizaki
Born in Nihonbashi,Tokyo, JapanJuly 24, 1886 Died July 30, 1965 Genre Literature & Fiction, Nonfiction Influences Edgar Allan Poe, Sade, Oscar Wilde Jun'ichirō Tanizaki (谷崎 潤一郎) was a Japanese author, and one....
Read More
The marriage of Kaname and Misako is disintegrating: whilst seeking passion and fulfilment in the arms of others, they contemplate the humiliation of divorce. Misako's father believes their relationship has been damaged by the influence of a new and alien culture, and so attempts to heal the breach by educating his son-in-law in the time-honoured Japanese traditions of aesthetic and sensual pleasure. The result is an absorbing, chilling conflict between ancient and modern, young and old.