(0 customer review)
Dance Dance Dance
Publisher:

Vintage Publishing

400 Page / Published

2003-12-01

Category:

Fiction , Modern & contemporary fiction , Japanese Authors

ISBN:

9780099448761

Language:

English

Format:

PB

CD/DVD:
Author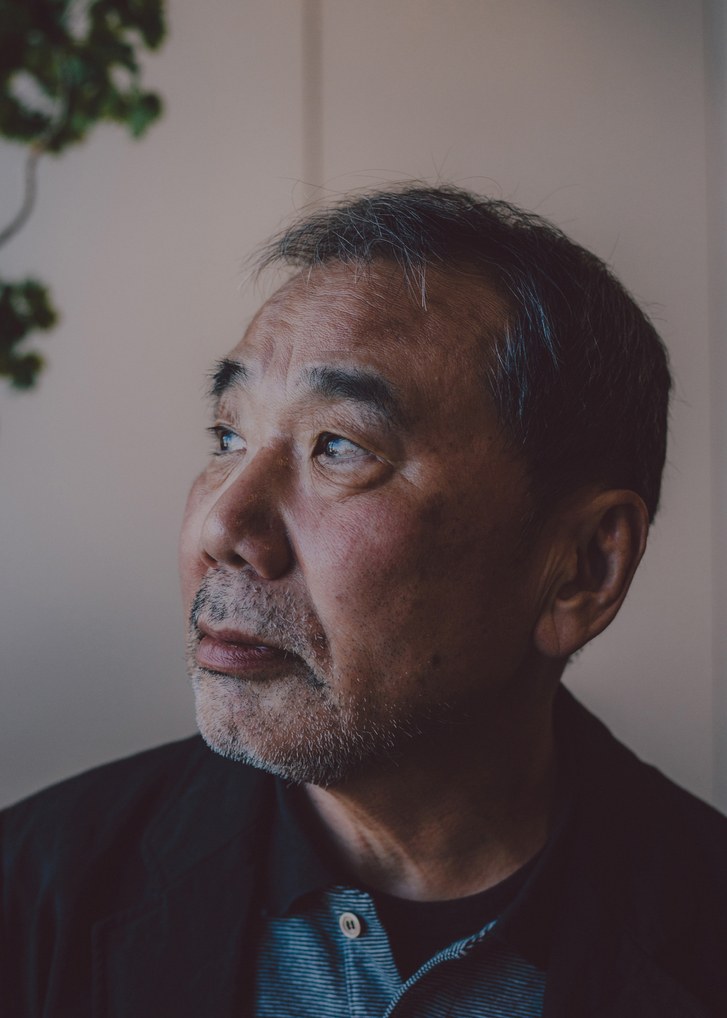 Haruki Murakami
Influences Franz Kafka, Fyodor Dostoevsky, Francis Scott Fitzgerald, Salinger, Raymond Carver, Kurt Vonnegut, Richard Brautigan, Jack Kerouac, Raymond Chandler, Stephen King, John Irving (less) Murakami Haruki (Japanese: 村上 春樹) is a popular....
Read More
High-class call girls billed to Mastercard. A psychic 13-year-old dropout with a passion for Talking Heads. A hunky matinee idol doomed to play dentists and teachers. A one-armed beach-combing poet, an uptight hotel clerk and one very bemused narrator caught in the web of advanced capitalist mayhem. Combine this offbeat cast of characters with Murakami's idiosyncratic prose and out comes Dance Dance Dance.