(0 customer review)
Underground
Publisher:

Vintage Publishing

320 Page / Published

2003-09-04

Category:

Fiction , Modern & contemporary fiction , Japanese Authors

ISBN:

9780099461098

Language:

English

Format:

PB

CD/DVD:
Author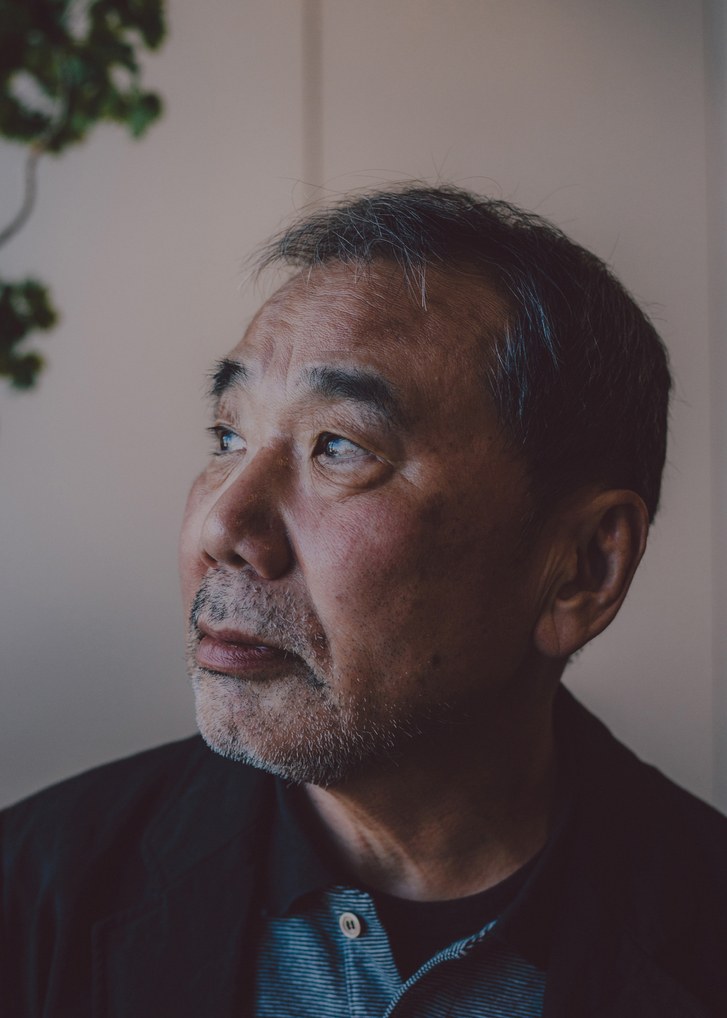 Haruki Murakami
Influences Franz Kafka, Fyodor Dostoevsky, Francis Scott Fitzgerald, Salinger, Raymond Carver, Kurt Vonnegut, Richard Brautigan, Jack Kerouac, Raymond Chandler, Stephen King, John Irving (less) Murakami Haruki (Japanese: 村上 春樹) is a popular....
Read More
In spite of the perpetrators' intentions, the Tokyo gas attack left only twelve people dead, but thousands were injured and many suffered serious after-effects. Murakami interviews the victims to try and establish precisely what happened on the subway that day. He also interviews members and ex-members of the doomsdays cult responsible, in the hope that they might be able to explain the reason for the attack and how it was that their guru instilled such devotion in his followers.