(0 customer review)
Refusal
Publisher:

Vintage Publishing 

192 Page / Published

2008-08-05

Category:

Non-Fiction , History

ISBN:

9780099466659

Language:

English

Format:

PB

CD/DVD:
Author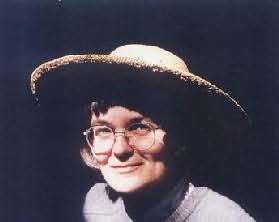 Soazig Aaron was born in Rennes. She lived in Paris for several years, working in a bookshop, and now lives in Brittany. For this, her first novel (published in France as Le....
Read More
When Klara appears in Paris, two months after the end of the war and years after her disappearance into Auschwitz, her best friend and sister-in-law, Angelika, is elated, if apprehensive. Initially, her fears seem well founded - Klara won't eat, nor will she acknowledge the daughter she has left behind. Gradually, Klara reveals with cold anger and pitiless lucidity, the full extent of what she experienced in Auschwitz as she struggles to readapt to normal life. Not since Sophie's Choice has a novelist succeeded in conveying - with truth, dignity, power and intelligence - the inhumanity of the death camps and the scars suffered by those who survived them. Refusal is a compelling, elegant and often heart-breaking glimpse into life beyond the horror.