(0 customer review)
Grotesque
Publisher:

Vintage Publishing

480 Page / Published

2011-06-29

Category:

Fiction , Japanese authors , Crime & Detective

ISBN:

9780099488934

Language:

English

Format:

PB

CD/DVD:
Author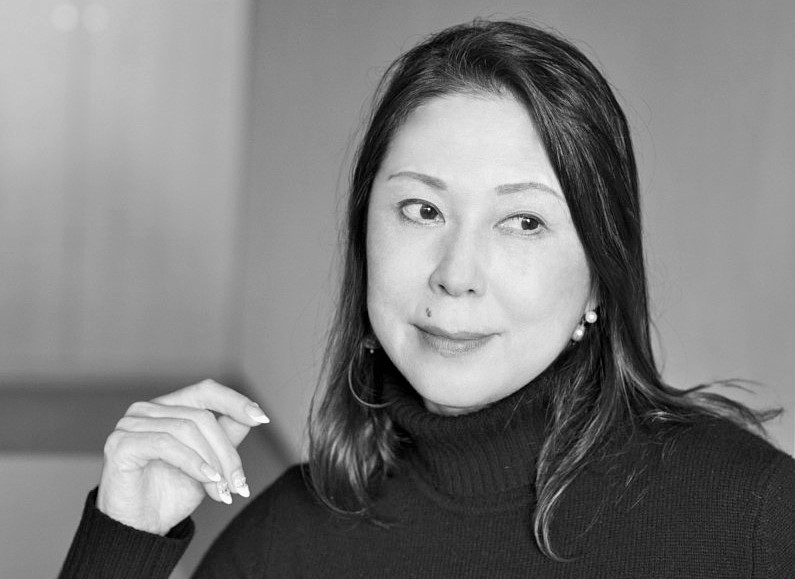 Natsuo Kirino
NATSUO KIRINO, born in 1951 in Kanazawa (Ishikawa Prefecture) was an active and spirited child brought up between her two brothers, one being six years older and the other five years younger....
Read More
Two prostitutes are murdered in Tokyo. Twenty years previously both women were educated at the same elite school for young ladies, and had seemingly promising futures ahead of them. But in a world of dark desire and vicious ambition, for both women, prostitution meant power. Grotesque is a masterful and haunting thriller, a chilling exploration of women's secret lives in modern day Japan.