(0 customer review)
Brave New World
Publisher:

Vintage Publishing

288 Page / Published

2007-06-12

Category:

Non-Fiction , Give more out of life

ISBN:

9780099518471

Language:

English

Format:

PB

CD/DVD:
Author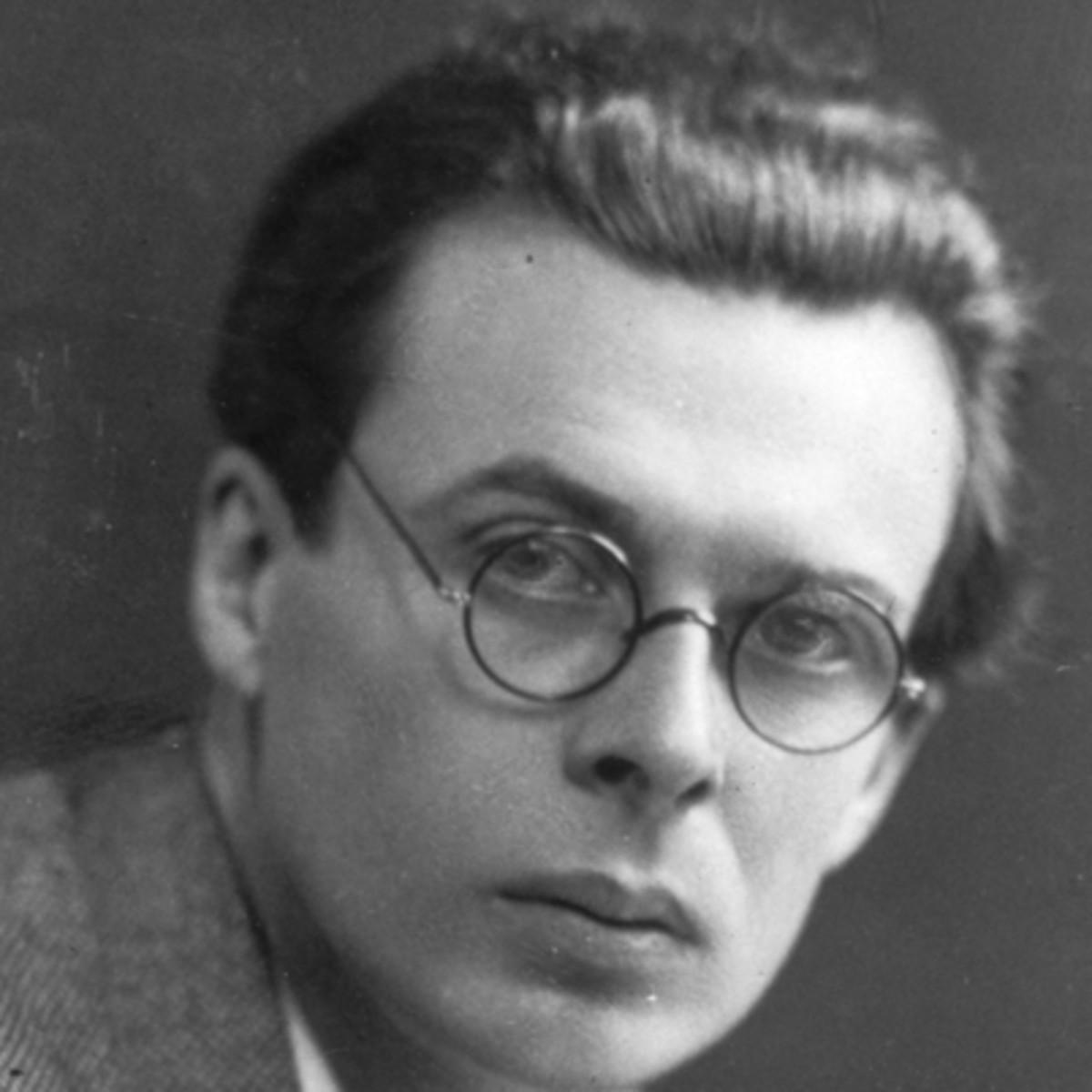 Aldous Huxley 
Aldous Leonard Huxley was an English writer and one of the most prominent members of the famous Huxley family. He spent the latter part of his life in the United States, living....
Read More
Looking at our present trajectory we are on the way to Brave New World' Yuval Noah Harari, author of Sapiens and Homo Deus `A masterpiece of speculation... As vibrant, fresh, and somehow shocking as it was when I first read it' Margaret Atwood A grave warning... Provoking, stimulating, shocking and dazzling' Observer 'What Aldous Huxley presented as fiction with the human hatcheries of Brave New World has become fact. The consequences are profound and, if we don't get it right, deeply disturbing' John Humphries, Sunday Times WITH INTRODUCTIONS BY MARGARET ATWOOD AND DAVID BRADSHAW Far in the future, the World Controllers have created the ideal society. Through clever use of genetic engineering, brainwashing and recreational sex and drugs all its members are happy consumers. Bernard Marx seems alone harbouring an ill-defined longing to break free. A visit to one of the few remaining Savage Reservations where the old, imperfect life still continues, may be the cure for his distress... Huxley's ingenious fantasy of the future sheds a blazing light on the present and is considered to be his most enduring masterpiece.