(1 customer review)
Anna Karenina
Publisher:

Vintage Publishing

992 Page / Published

1970-01-01

Category:

Fiction , Romance , Modern & contemporary fiction , Classics

ISBN:

9780099540663

Language:

English

Format:

PB

CD/DVD:
Author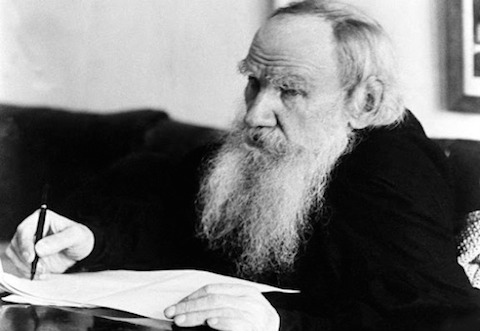 Leo Tolstoy
Lev Nikolayevich Tolstoy was a Russian writer who primarily wrote novels and short stories. Later in life, he also wrote plays and essays. Tolstoy is equally known for his complicated and paradoxical....
Read More
The greatest love story I've ever read' Andrew Davies Anna Karenina is a novel of unparalleled richness and complexity, set against the backdrop of Russian high society. Tolstoy charts the course of the doomed love affair between Anna, a beautiful married woman, and Count Vronsky, a wealthy army officer who pursues Anna after becoming infatuated with her at a ball. Although she initially resists his charms Anna eventually succumbs, falling passionately in love and setting in motion a chain of events that lead to her downfall. In this extraordinary novel Tolstoy seamlessly weaves together the lives of dozens of characters, while evoking a love so strong that those who experience it are prepared to die for it.