(0 customer review)
The Master and Margarita
Publisher:

Vintage Publishing

464 Page / Published

1970-01-01

Category:

Fiction , Horror , Modern & contemporary fiction , Fantasy , Classics , Enjoy classic

ISBN:

9780099540946

Language:

English

Format:

PB

CD/DVD:
Author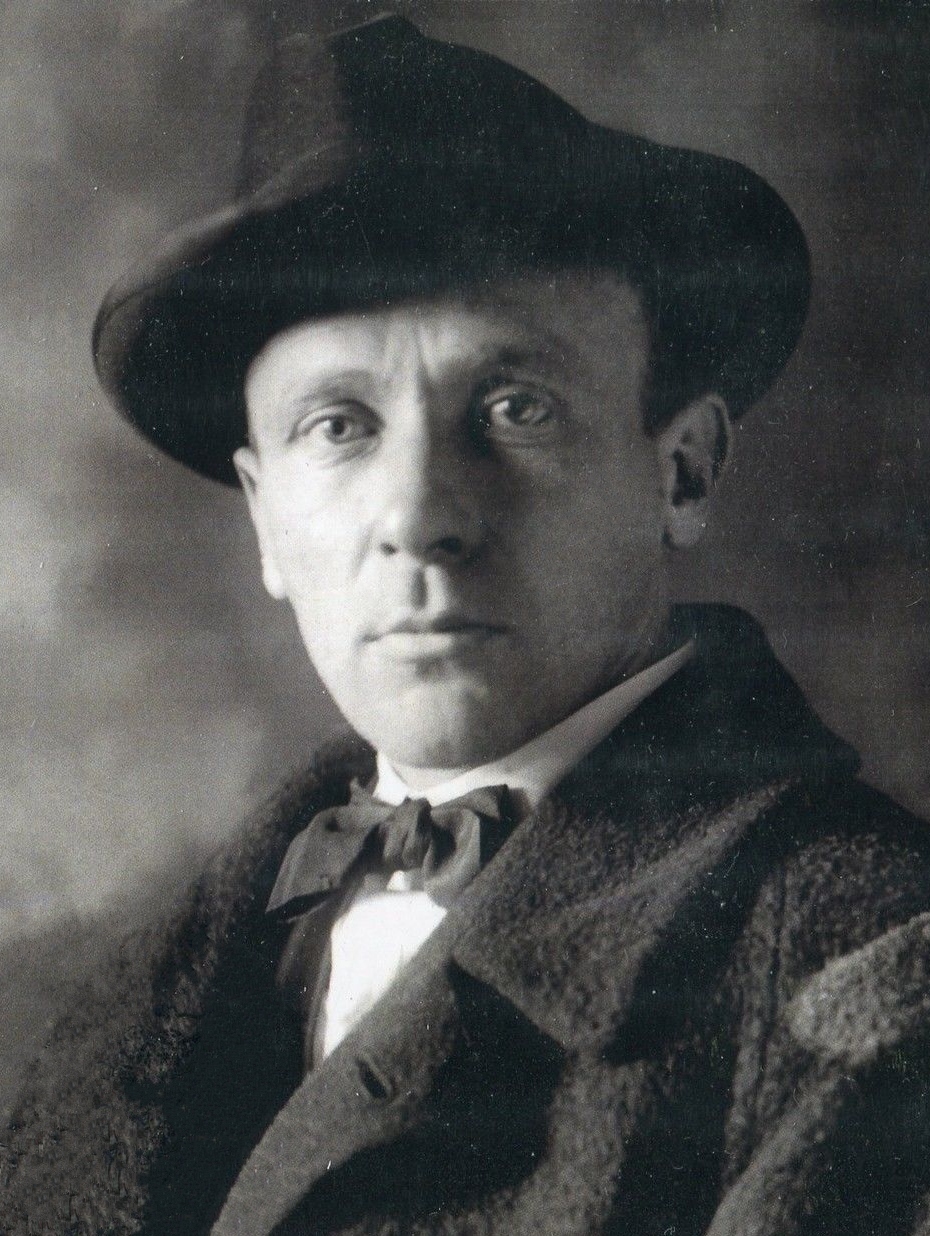 Mikhail Bulgakov
Mikhail Bulgakov was born in Kyiv, Russian Empire (today Ukraine) on May 15 1891. Beginning his adult life as a doctor, Bulgakov gave up medicine for writing. His first major work was....
Read More
Bulgakov paints an excellent picture of Stalin's regime in this allegorical masterpiece. WITH AN INTRODUCTION BY WILL SELF The devil makes a personal appearance in Moscow accompanied by various demons, including a naked girl and a huge black cat. When he leaves, the asylums are full and the forces of law and order are in disarray. Only the Master, a man devoted to truth, and Margarita, the woman he loves, can resist the devil's onslaught.