(0 customer review)
The Wind-Up Bird Chronicle
Publisher:

Random House UK

640 Page / Published

2010-01-01

Category:

Fiction , Modern & contemporary fiction , Japanese Authors

ISBN:

9780099540953

Language:

English

Format:

PB

CD/DVD:
Author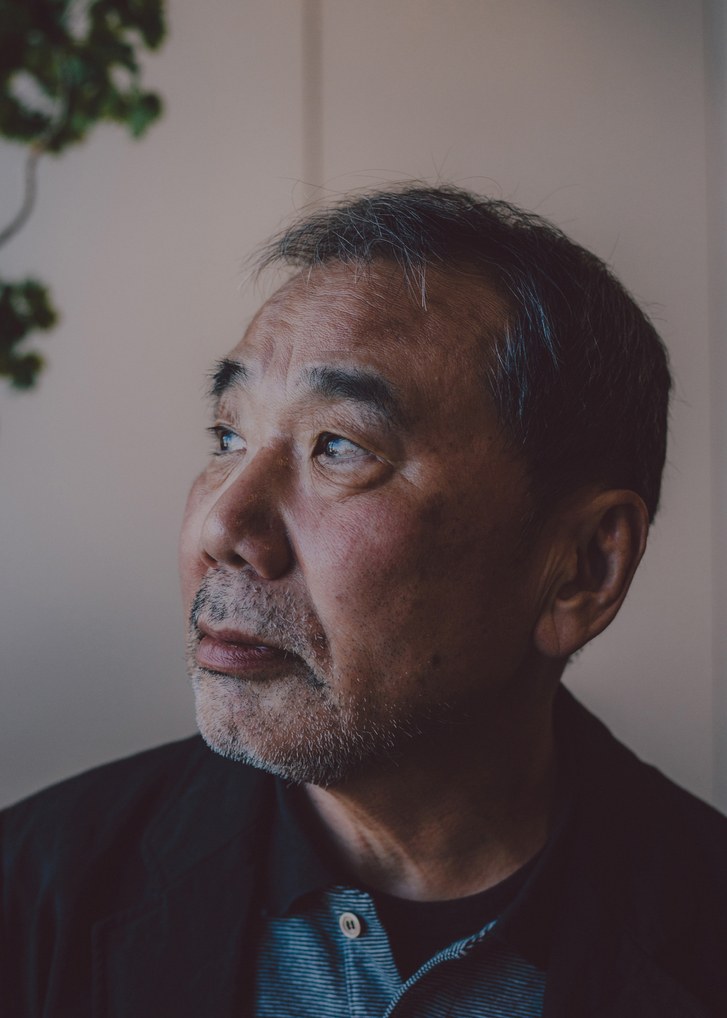 Haruki Murakami
Influences Franz Kafka, Fyodor Dostoevsky, Francis Scott Fitzgerald, Salinger, Raymond Carver, Kurt Vonnegut, Richard Brautigan, Jack Kerouac, Raymond Chandler, Stephen King, John Irving (less) Murakami Haruki (Japanese: 村上 春樹) is a popular....
Read More
Toru Okada's cat has disappeared and this has unsettled his wife, who is herself growing more distant every day. Then there are the increasingly explicit telephone calls he has started receiving. As this compelling story unfolds, the tidy suburban realities of Okada's vague and blameless life, spent cooking, reading, listening to jazz and opera and drinking beer at the kitchen table, are turned inside out, and he embarks on a bizarre journey, guided (however obscurely) by a succession of characters, each with a tale to tell.