(0 customer review)
Alice's Adventures in Wonderland : AND Through the Looking Glass
Publisher:

Penguin Books Ltd

448 Page / Published

2009-10-01

Category:

Fiction , Classics

ISBN:

9780141192468

Language:

English

Format:

HB

CD/DVD:
Author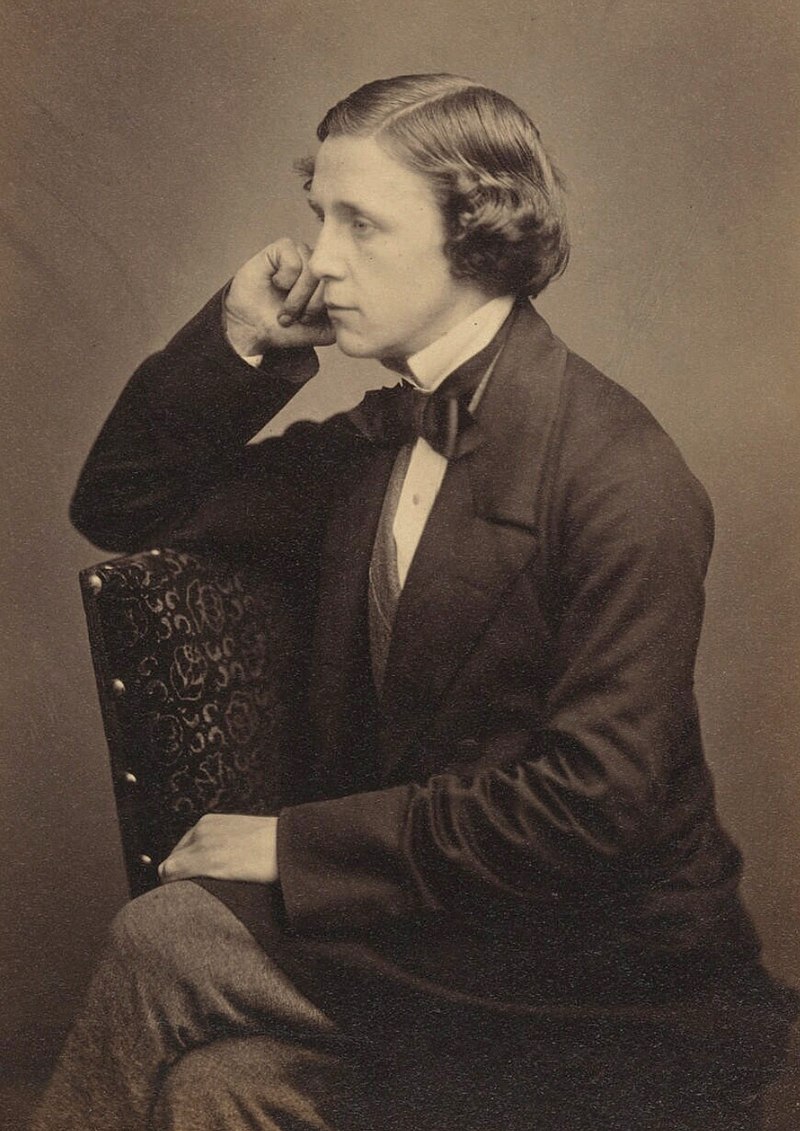 Lewis Carroll
The Reverend Charles Lutwidge Dodgson, better known by the pen name Lewis Carroll, was an English author, mathematician, logician, Anglican clergyman and photographer. His most famous writings are Alice's Adventures in Wonderland....
Read More
I had sent my heroine straight down a rabbit-hole without the least idea what was to happen afterwards\', wrote Dodgson, describing how Alice was conjured up one \'golden afternoon\' in 1862 to entertain his child-friend Alice Liddell. In the magical world of Wonderland and the back-to-front Looking-Glass kingdom, order is turned upside-down: a baby turns into a pig; time is abandoned at a tea-party; and, a chaotic game of chess makes a 7-year-old a Queen.