(0 customer review)
Alice's Adventures in Wonderland
Publisher:

Penguin Books Ltd

176 Page / Published

2008-06-19

Category:

Children's , Teenage

ISBN:

9780141321073

Language:

English

Format:

PB

CD/DVD:
Author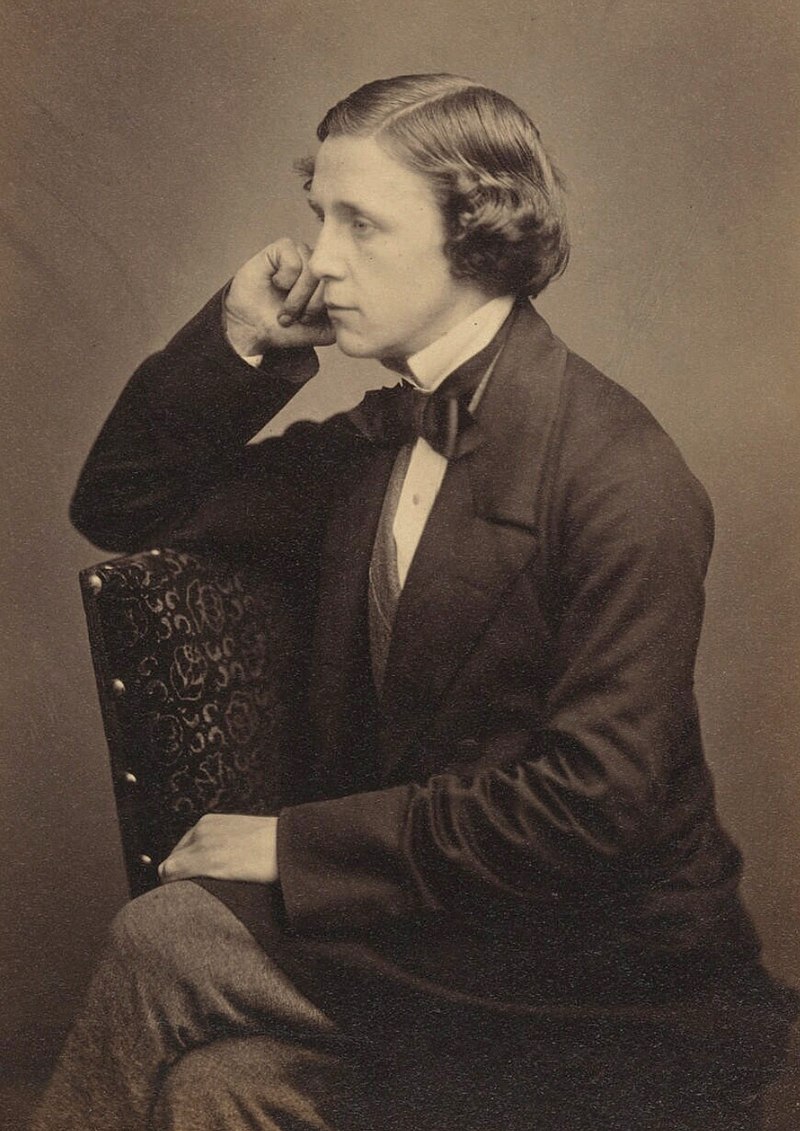 Lewis Carroll
The Reverend Charles Lutwidge Dodgson, better known by the pen name Lewis Carroll, was an English author, mathematician, logician, Anglican clergyman and photographer. His most famous writings are Alice's Adventures in Wonderland....
Read More
On an ordinary summer's afternoon, Alice tumbles down a hole and an extraordinary adventure begins. In a strange world with even stranger characters, she meets a grinning cat and a rabbit with a pocket watch, joins a Mad Hatter's Tea Party, and plays croquet with the Queen! Lost in this fantasy land, Alice finds herself growing more and more curious by the minute . . . With a brilliant introduction by Chris Riddell, Alice's Adventures in Wonderland is one of twenty much-loved classic stories relaunched with gorgeous new covers. The book includes a behind-the-scenes journey, including an author profile, a guide to who's who, activities and more..