(0 customer review)
The Extraordinary Cases of Sherlock Holmes (Puffin Classics)
Publisher:

Puffin Books

273 Page / Published

2010-04-01

Category:

Children's , 9 to 12

ISBN:

9780141330044

Language:

English

Format:

PB

CD/DVD:
Author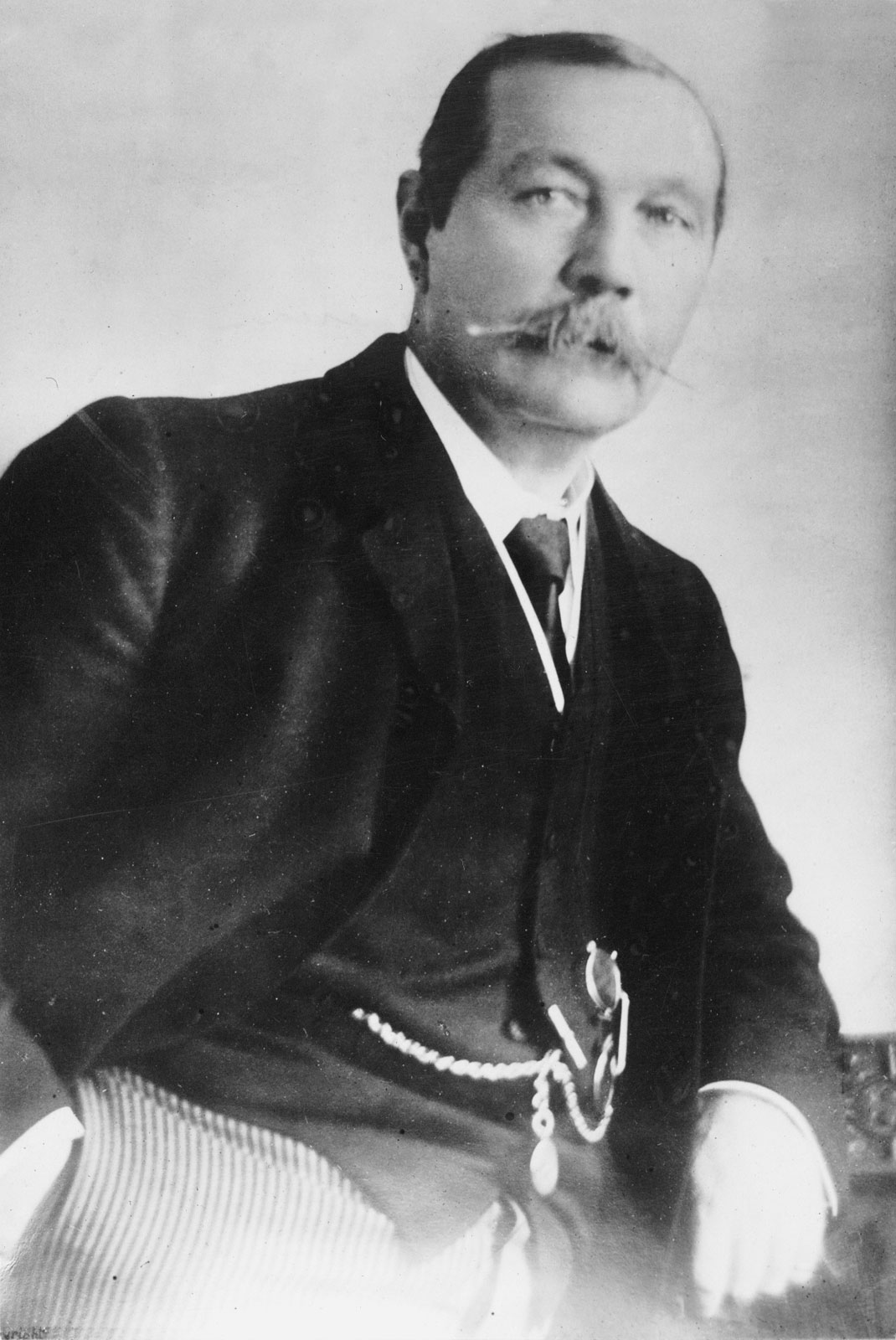 Sir Arthur Conan Doyle
Sir Arthur Conan Doyle was born the third of ten siblings on 22 May 1859 in Edinburgh, Scotland. From 1876 to 1881 he studied medicine at the University of Edinburgh. While studying,....
Read More
Through the foggy streets of Victorian London to the deepest countryside, Sherlock Holmes uses his unique powers of deduction in eight thrilling investigations, including the mysteries of 'The Speckled Band' and 'The Reigate Puzzle'. With a captivating introduction by award-winning Jonathan Stroud.