(1 customer review)
Beyond Good and Evil
Publisher:

 Penguin Books Ltd 

352 Page / Published

2014-11-06

Category:

Non-Fiction , Philosophy

ISBN:

9780141395838

Language:

English

Format:

HB

CD/DVD:
Author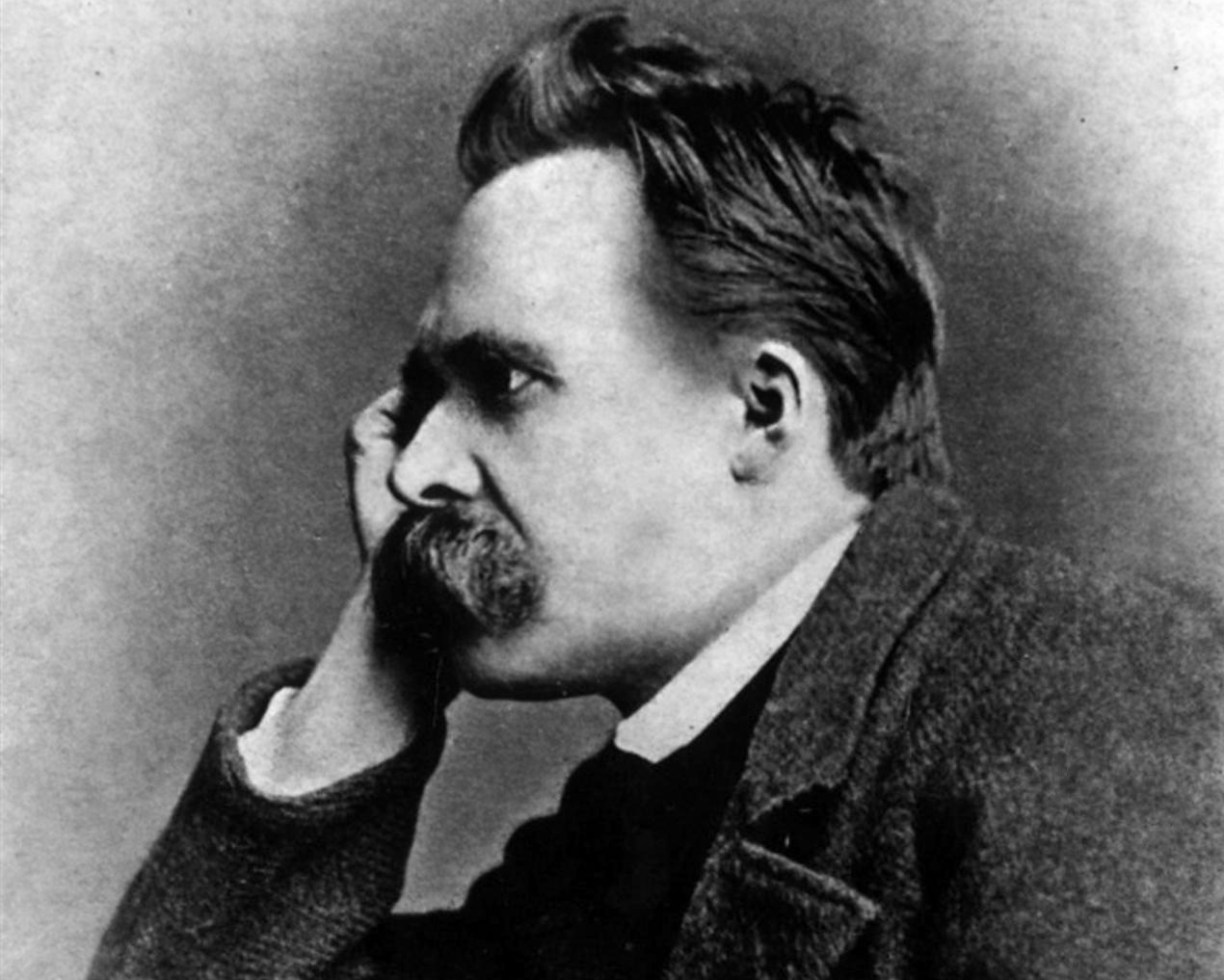 Friedrich Nietzsche
Friedrich Nietzsche (1844-1900) published, among other titles, Human, All Too Human and The Dawn. He divorced himself from public life and, in 1889, became insane, remaining in a condition of mental and....
Read More
One of the most iconoclastic philosophers of all time, Nietzsche dramatically rejected notions of good and evil, truth and God. Beyond Good and Evil demonstrates that the world is steeped in false piety and infected with a 'slave morality'. With wit and subversive energy, Nietzsche demands that the individual impose their own 'will to power' upon the world.