(3 customer review)
12 Rules for Life : An Antidote to Chaos
Publisher:

Penguin Books Ltd

448 Page / Published

2019-08-30

Category:

Non-Fiction , Philosophy , Self help

ISBN:

9780141988511

Language:

English

Format:

PB

CD/DVD:
Author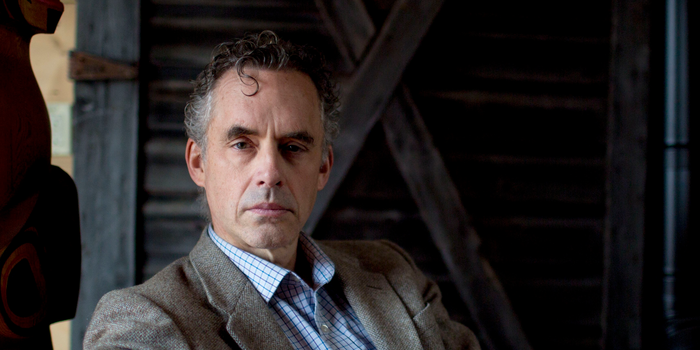 Jordan B. Peterson
Dr. Jordan B. Peterson is a professor of psychology at the University of Toronto, a clinical psychologist, and the author of the bestsellers Beyond Order: 12 More Rules for Life & 12....
Read More
The #1 Sunday Times bestseller from 'the most influential public intellectual in the Western world right now' (New York Times) - now in paperback. How should we live properly in a world of chaos and uncertainty? Jordan Peterson has helped millions of people, young and old, men and women, aim at a life of responsibility and meaning. Now he can help you. Drawing on his own work as a clinical psychologist and on lessons from humanity's oldest myths and stories, Peterson offers twelve profound and realistic principles to live by. After all, as he reminds us, we each have a vital role to play in the unfolding destiny of the world. Deep, rewarding and enlightening, 12 Rules for Life is a lifeboat built solidly for stormy seas: ancient wisdom applied to our contemporary problems.