(0 customer review)
The Penguin Gladwell : Blink, Outliers, What the Dog Saw, David and Goliath
Publisher:

Penguin Books Ltd

1 Page / Published

2019-09-26

Category:

Non-Fiction , Health & Lifestyle , Politics , Summer Reads , Politics , Assertiveness, motivation & self-esteem , Read In The City , Health & Lifestyle

ISBN:

9780141991917

Language:

English

Format:

PB

CD/DVD:
Author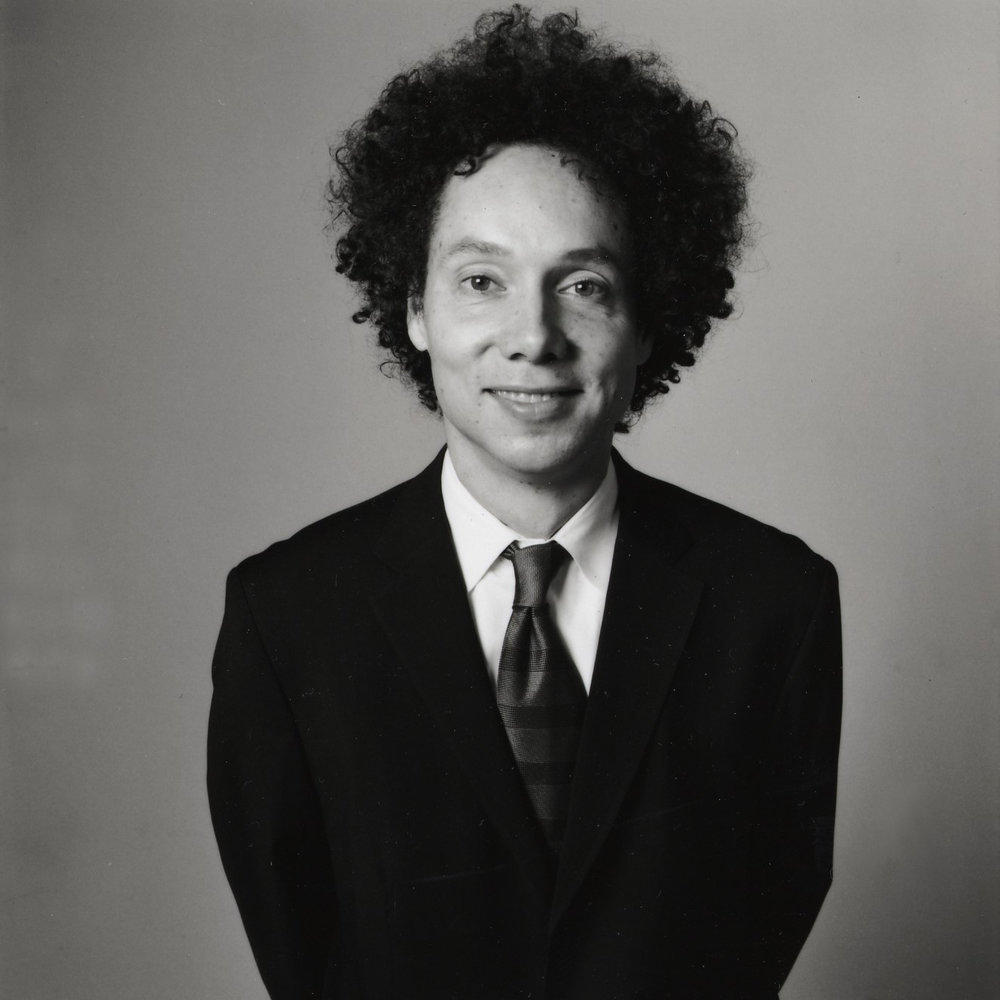 Malcolm Gladwell
Malcolm Gladwell is the author of five New York Times bestsellers—The Tipping Point, Blink, Outliers, What the Dog Saw, and David and Goliath. He is also the co-founder of Pushkin Industries, an....
Read More
Malcom Gladwell's bestselling books have engaged, entertained and inspired millions of readers, transforming the way they see the world and covering a wide range of modern day issues, from success to relationships and the complexities of our minds. This newly designed box set gathers four of his best selling books, offering readers a captivating selection of his innovative and outstanding thinking.