(0 customer review)
Six Thinking Hats
Publisher:

Penguin Books Ltd

192 Page / Published

2016-01-28

Category:

Non-Fiction , Health & Lifestyle , Summer Reads , Assertiveness, motivation & self-esteem , Read In The City , Health & Lifestyle

ISBN:

9780241257531

Language:

English

Format:

PB

CD/DVD:
Author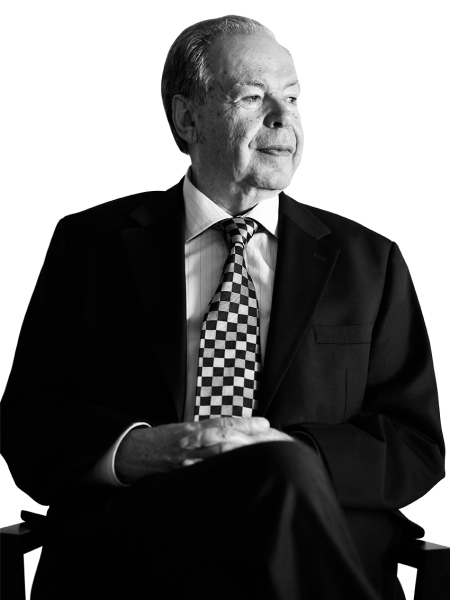 Edward De Bono 
Edward de Bono. Edward Charles Francis Publius de Bono (born 19 May 1933) is a Maltese physician, psychologist, author, inventor, philosopher and consultant. He originated the term lateral thinking, wrote the book....
Read More
**The multi-million copy bestselling phenomenon** Do you regularly find yourself in long, unstructured meetings which end without a decision? Are you a team leader looking for tips on increasing productivity? Or are you looking for ways to enhance collaboration? Six Thinking Hats, Edward de Bono's classic book on meetings, remains as relevant in 2019 as ever. Used to huge success by big companies and organisations such as IBM, Siemens and NASA, the Six-Hats method is a proven way to: - Reduce meeting length to one quarter of what they were previously - Make decisions in just 15 minutes, rather than 3 hours - Increase productivity by nearly 500% This extremely simple tool not only increases efficiency in discussions and decision-making, but also encourages openness and trust among colleagues, resulting in happier team, a rise in productivity, and decisions which almost make themselves. "An inspiring man with brilliant ideas. De Bono never ceases to amaze" Sir Richard Branson