(4 customer review)
The Infinite Game
Publisher:

Penguin Books Ltd

272 Page / Published

2019-10-17

Category:

Non-Fiction , Assertiveness, motivation & self-esteem , Business & Bio

ISBN:

9780241295595

Language:

English

Format:

PB

CD/DVD:
Author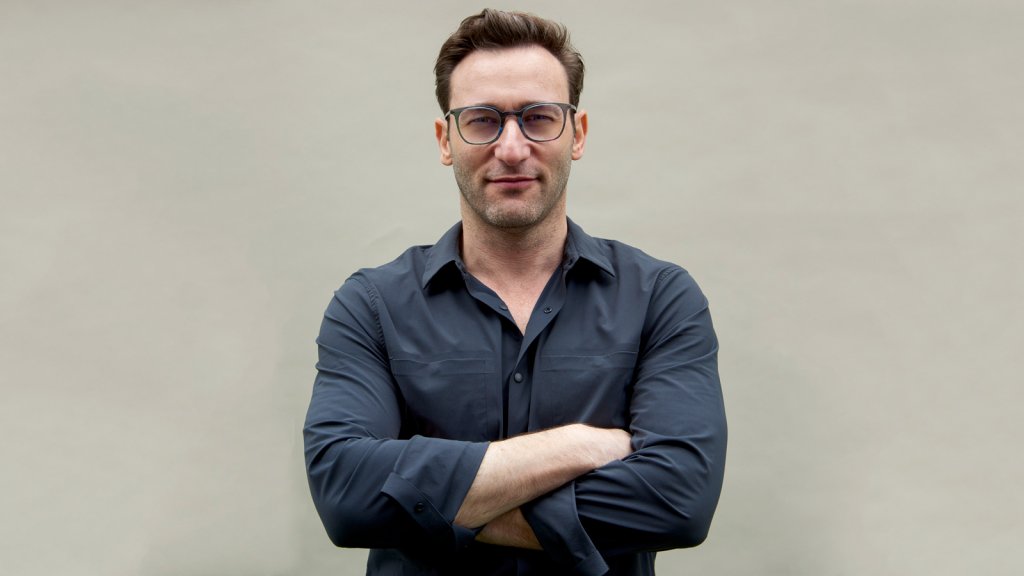 Simon Sinek
Simon Sinek is an optimist. He believes in a bright future and our ability to build it together. Described as "a visionary thinker with a rare intellect," Sinek teaches leaders and organizations....
Read More
NEW YORK TIMES BESTSELLER The New York Times-bestselling author of Start With Why, Leaders Eat Last, and Together Is Better offers a bold new approach to business strategy by asking one question: are you playing the finite game or the infinite game? In The Infinite Game, Sinek applies game theory to explore how great businesses achieve long-lasting success. He finds that building long-term value and healthy, enduring growth - that playing the infinite game - is the only thing that matters to your business.