(0 customer review)
Baby Touch: Colours
Publisher:

Penguin Books Ltd

10 Page / Published

2019-08-08

Category:

Children's , Christmas , Baby & Toddler

ISBN:

9780241379103

Language:

English

Format:

HB

CD/DVD:
Author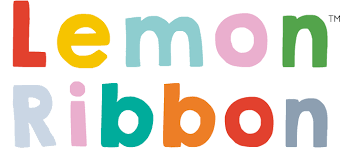 Lemon Ribbon Studio
Lemon Ribbon Studio is a UK based design studio offering fresh and original prints and graphics for purchase and licensing for fashion, home, gift, greeting cards, and stationery. With our focus on....
Read More
Baby Touch: Colours is part of Ladybird's best-selling Baby Touch series, designed to help stimulate a baby's senses from birth. Encouraging interaction and play, the Baby Touch books are lots of fun for the very youngest babies, as well as toddlers. Baby Touch: Colours is a bold, bright board book perfect for little hands to explore. With a big touch-and-feel on every double page, it helps to stimulate your baby's senses as well as gently helping to teach first colours such as red, blue, green, yellow and purple.