(1 customer review)
God is Dead. God Remains Dead. And We Have Killed Him.
Publisher:

Penguin Books Ltd

128 Page / Published

2021-06-08

Category:

Fiction , History , Poetry, Drama & Literary Criticism

ISBN:

9780241472842

Language:

English

Format:

PB

CD/DVD:
Author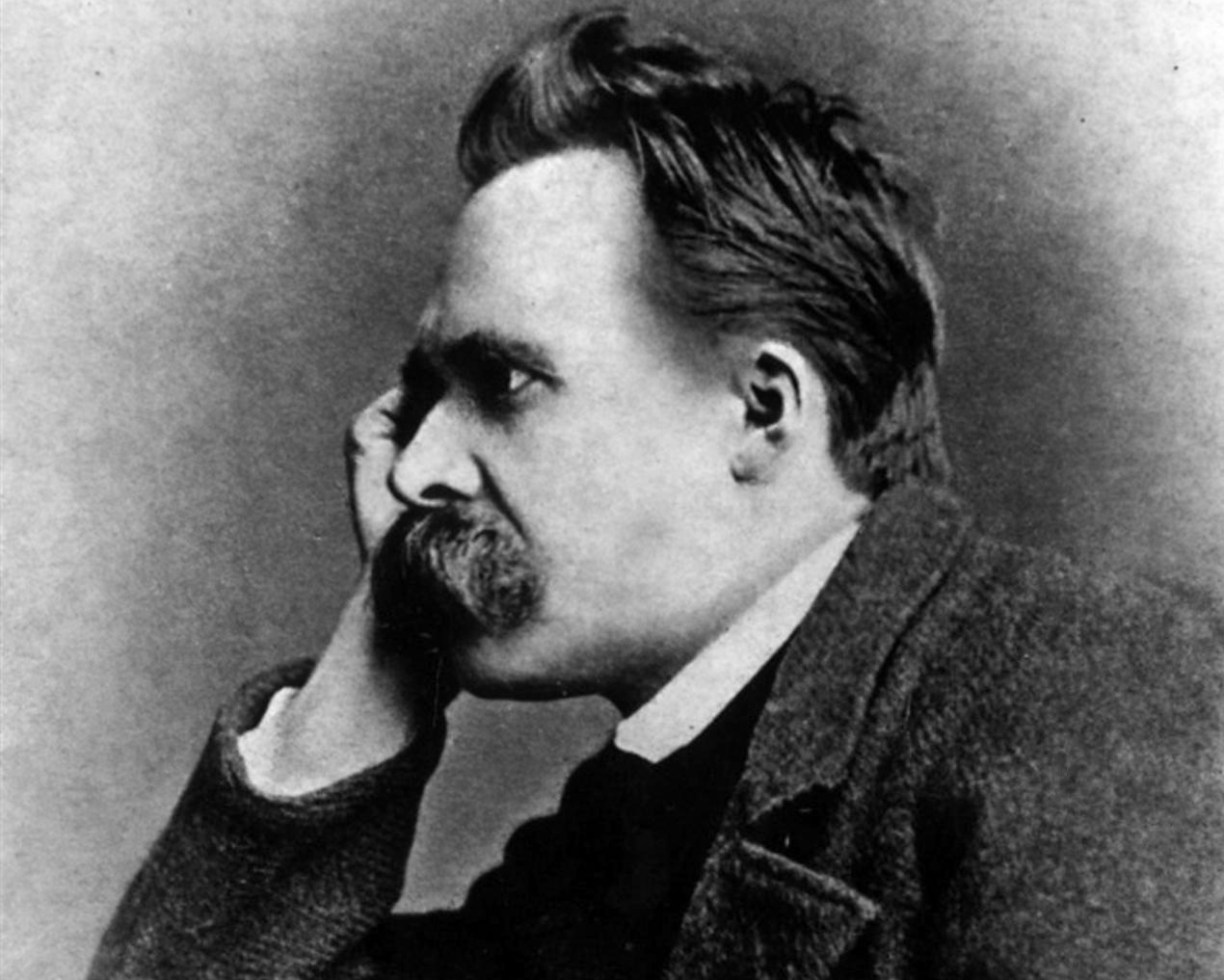 Friedrich Nietzsche
Friedrich Nietzsche (1844-1900) published, among other titles, Human, All Too Human and The Dawn. He divorced himself from public life and, in 1889, became insane, remaining in a condition of mental and....
Read More
We have left dry land and put out to sea! We have burned the bridge behind us - what is more, we have burned the land behind us!' Nietzsche's devastating demolition of religion would have seismic consequences for future generations. With God dead, he envisages a brilliant future for humanity: one in which individuals would at last be responsible for their destinies. One of twenty new books in the bestselling Penguin Great Ideas series. This new selection showcases a diverse list of thinkers who have helped shape our world today, from anarchists to stoics, feminists to prophets, satirists to Zen Buddhists.