(0 customer review)
Reflections on the Guillotine
Publisher:

Penguin Books Ltd

96 Page / Published

2020-11-06

Category:

Fiction , Modern & contemporary fiction

ISBN:

9780241475225

Language:

English

Format:

PB

CD/DVD:
Author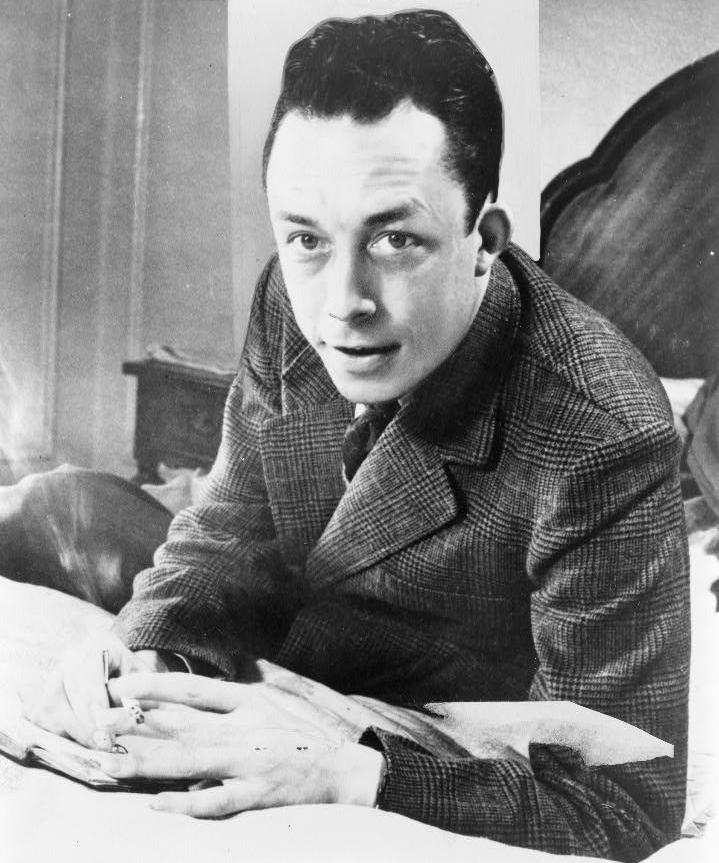 Albert Camus
Albert Camus was a representative of non-metropolitan French literature. His origin in Algeria and his experiences there in the thirties were dominating influences in his thought and work. The man and the....
Read More
When silence or tricks of language contribute to maintaining an abuse that must be reformed or a suffering that can be relieved, then there is no other solution but to speak out' Written when execution by guillotine was still legal in France, Albert Camus' devastating attack on the 'obscene exhibition' of capital punishment remains one of the most powerful, persuasive arguments ever made against the death penalty. One of twenty new books in the bestselling Penguin Great Ideas series. This new selection showcases a diverse list of thinkers who have helped shape our world today, from anarchists to stoics, feminists to prophets, satirists to Zen Buddhists.