(0 customer review)
First Words with Peppa Level 1 Box Set
Publisher:

Penguin Random House Children's UK

208 Page / Published

2021-04-29

Category:

Children's , 5 to 8

ISBN:

9780241511626

Language:

English

Format:

PB

CD/DVD:
Author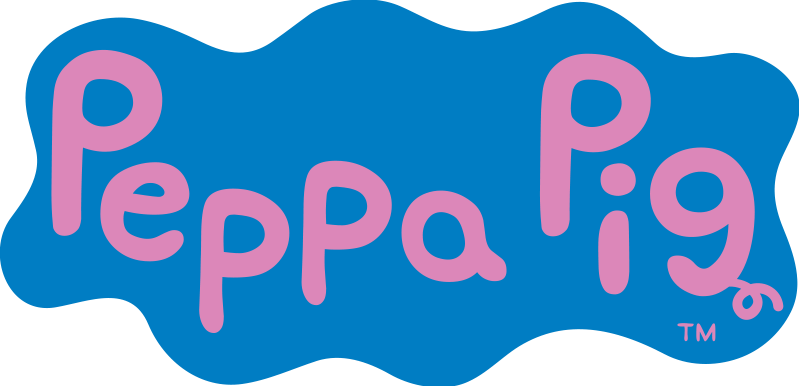 Peppa Pig
Peppa Pig is a British preschool animated television series directed and produced by Astley Baker Davies in association with Entertainment One, Nick Jr., Channel 5 and Hasbro's Allspark Animation. The show revolves....
Read More
Learn to read with Peppa and friends! First Words with Peppa is a levelled reading series of Peppa Pig stories for children who are learning to read. The series is based on the Dolch Sight Words list; a list of the 220 most common words found in children's English-language reading material. The five levels of First Words with Peppa are suitable for children aged 4-6, or younger if supported by an adult. This Level 1 Box Set includes four Storybooks and four Sticker Activity Books. With helpful reading tips for parents, games to encourage repetition, and audio available for all of the stories, First Words with Peppa is a fun way for children to learn to read. Each Storybook features a story from the well-loved Peppa Pig TV episodes, retold to introduce around ten Sight Words. These words are repeated regularly throughout the story. It is through this repetition that children become familiar with the words and begin to recognise them. Any words in the story that aren't Sight Words, character names or important nouns, are phonically decodable so that children can use their phonics knowledge to read these extra words. Included in this box: The four stories in First Words with Peppa Level 1 are: Daddy Pig's Big Jump, Hide and Seek, Paper Planes, and The Traffic Jam. They introduce the following Sight Words: a, and, away, big, blue, can, come, down, find, for, funny, go, help, here, I, in, is, it, jump, little, look, make, me, my, not, one, play, red, run, said, see, the, three, to, two, up, we, where, yellow, and you.