(0 customer review)
Into the Wild
Publisher:

Pan Macmillan

224 Page / Published

2018-02-01

Category:

Non-Fiction , Bussiness & Bio , True Stories & WWII

ISBN:

9780330351690

Language:

English

Format:

PB

CD/DVD:
Author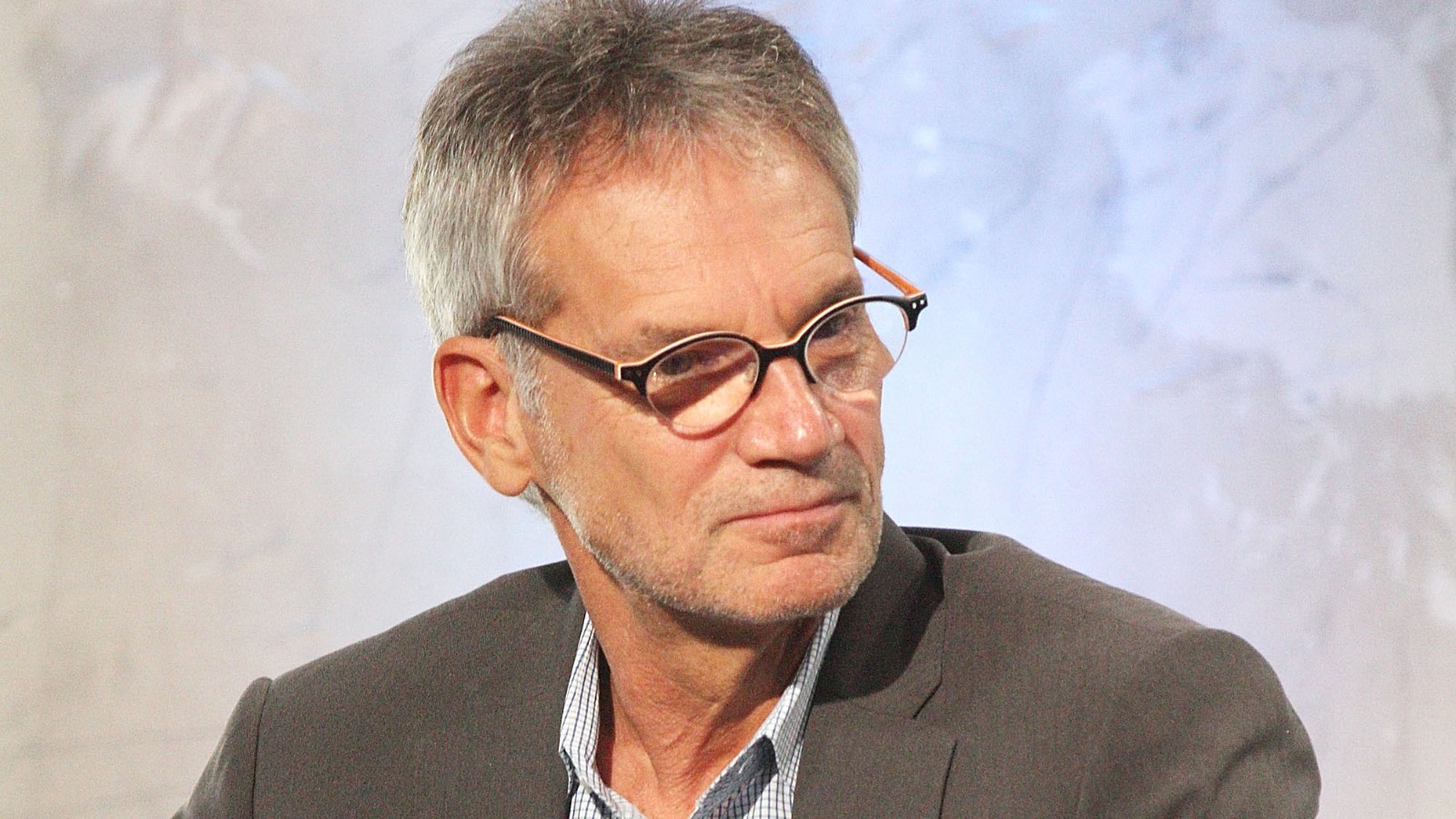 Jon Krakauer
Jon Krakauer is a preeminent writer of narrative non-fiction. His numerous bestsellers include Missoula, Where Men Win Glory, Under the Banner of Heaven, Into the Wild, and Into Thin Air. He is....
Read More
Jon Krakauer's Into the Wild examines true story of Chris McCandless, a young man, who in 1992 walked deep into the Alaskan wilderness and whose SOS note and emaciated corpse were found four months later. International bestselling author Jon Krakauer explores the obsession which leads some people to explore the outer limits of self, leave civilization behind and seek enlightenment through solitude and contact with nature. A 2007 film adaptation of Into the Wild was directed by Sean Penn and starred Emile Hirsch and Kristen Stewart.