(0 customer review)
Catching Fire
Publisher:

Scholastic US

391 Page / Published

2013-11-19

Category:

Children's , Teenage

ISBN:

9780545603683

Language:

English

Format:

PB

CD/DVD:
Author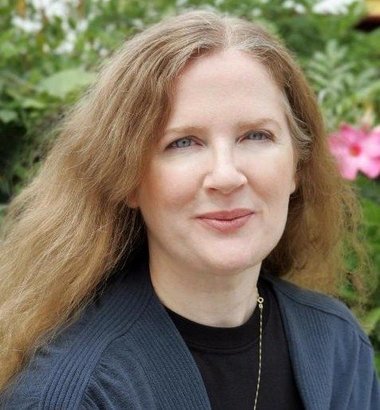 Suzanne Collins
Suzanne Collins was born on August 10, 1962, in Hartford, Connecticut. Suzanne Collins is an American author who published her debut book, Gregor the Overlander, the first book of The Underland Chronicles,....
Read More
Catching Fire, the second book in the New York Times bestselling Hunger Games series, is now available with all-new cover art from the feature film! The second book in the international bestselling Hunger Games series is now a feature film. Here is the original novel with exciting new movie artwork on the cover. (Original cover version also available.) Against all odds, Katniss Everdeen has won the annual Hunger Games with fellow district tribute Peeta Mellark. But it was a victory won by defiance of the Capitol and their harsh rules. Katniss and Peeta should be happy. After all, they have just won for themselves and their families a life of safety and plenty. But there are rumors of rebellion among the subjects, and Katniss and Peeta, to their horror, are the faces of that rebellion. The Capitol is angry. The Capitol wants revenge.