(0 customer review)
Harry Potter and the Order of the Phoenix: The Illustrated Edition (Harry Potter, Book 5)
Publisher:

Scholastic US

576 Page / Published

2022-10-11

Category:

Fiction , Fantasy , Harry Potter , Adventure , Science Fiction

ISBN:

9780545791434

Language:

English

Format:

HB

CD/DVD:
Author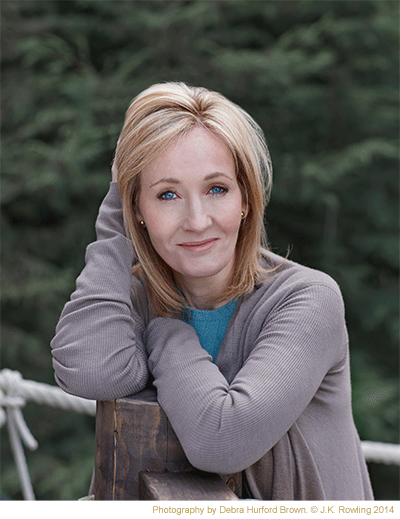 J. K. Rowling
J.K. Rowling, in full Joanne Kathleen Rowling, (born July 31, 1965, Yate, near Bristol, England), British author, creator of the popular and critically acclaimed Harry Potter series, about a young sorcerer in....
Read More
The fifth book in the beloved, bestselling Harry Potter series, now illustrated in brilliant full color. There is a door at the end of a silent corridor. And it's haunting Harry Potter's dreams. Why else would he be waking in the middle of the night, screaming in terror? It's not just the upcoming O.W.L. exams; a new teacher with a personality like poisoned honey; a venomous, disgruntled house-elf; or even the growing threat of He-Who-Must-Not-Be-Named. Now Harry Potter is faced with the unreliability of the very government of the magical world and the impotence of the authorities at Hogwarts. Despite this (or perhaps because of it), he finds depth and strength in his friends, beyond what even he knew; boundless loyalty; and unbearable sacrifice. This stunning illustrated edition brings together the talents of award-winning artists Jim Kay and Neil Packer in a visual feast, featuring iconic scenes and much loved characters -- Tonks, Luna Lovegood, and many more -- as the Order of the Phoenix keeps watch over Harry Potter's fifth year at Hogwarts. With its oversized format, high-quality paper, ribbon bookmark, and color on nearly every page, this edition is the perfect gift for Harry Potter fans and book lovers of all ages.