(0 customer review)
Navigators: Killer Creatures
Publisher:

Pan Macmillan

48 Page / Published

2015-12-17

Category:

Children's , 9 to 12

ISBN:

9780753439807

Language:

English

Format:

HB

CD/DVD:
Author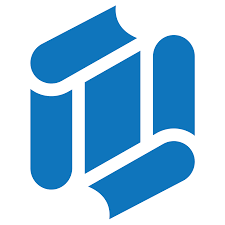 Claire Llewellyn
Claire Llewellyn is a prize-winning author of nonfiction for young readers. In 1991 she was shortlisted for the prestigious TES Junior Information Book Award for MacDonald's Take One: Rubbish, and in 1992....
Read More
Come face to face with the world's top predators. Superb digital artworks recreate the feeding frenzy of a shoal of piranhas, a rampaging column of voracious army ants, and the moment when a harpy eagle snatches a monkey from the treetops. Eye-popping photographs and expert text complete this unforgettable tour of nature's deadliest hunters.