(0 customer review)
The Battles of Tolkien
Publisher:

Octopus Publishing Group

256 Page / Published

2018-11-07

Category:

Fiction , Fantasy

ISBN:

9780753731093

Language:

English

Format:

HB

CD/DVD:
Author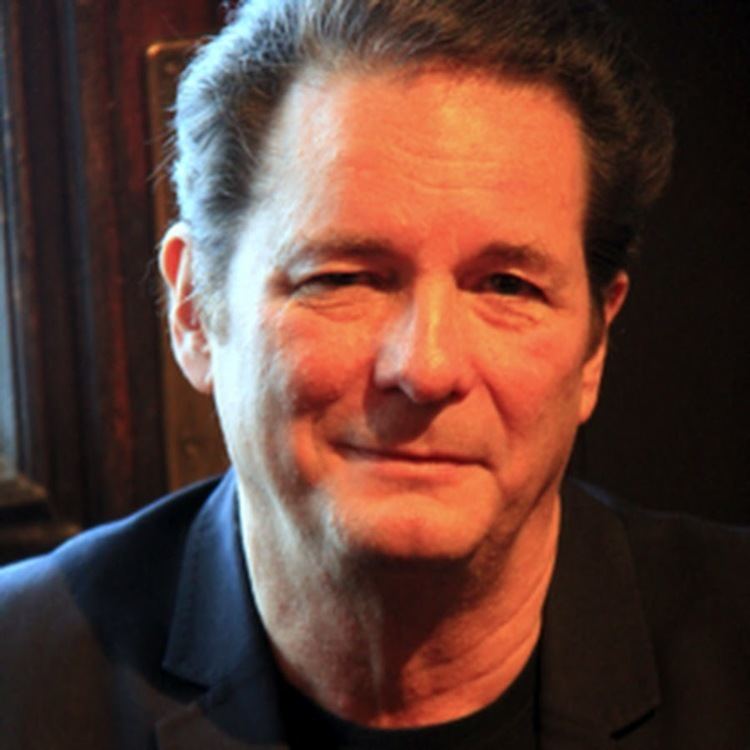 David Day
David Day (b. 14 October 1947 in Victoria, British Columbia) is a Canadian author of over forty books: poetry, natural history, ecology, mythology, fantasy, and children's literature. Internationally he is most notably....
Read More
Tolkien's works are punctuated by dramatic and explosive battles. Men versus Orcs, Elves versus Sauron, Goblins versus Dwarves - the history of Middle-earth has seen some of the greatest characters pitted against each other time and time again. From the iconic battle of Helm's Deep to the Destruction of Isengard, The Battles of Tolkien analyzes each battle in depth, with clear maps showing the lay of the land, and exactly how and where the armies attacked. This is essential reading for anyone who loves Tolkien's works and wants to explore the wars within them.