(0 customer review)
Harry Potter and the Deathly Hallows
Publisher:

Bloomsbury Publishing PLC

640 Page / Published

2014-10-16

Category:

Fiction , Harry Potter

ISBN:

9781408855713

Language:

English

Format:

PB

CD/DVD:
Author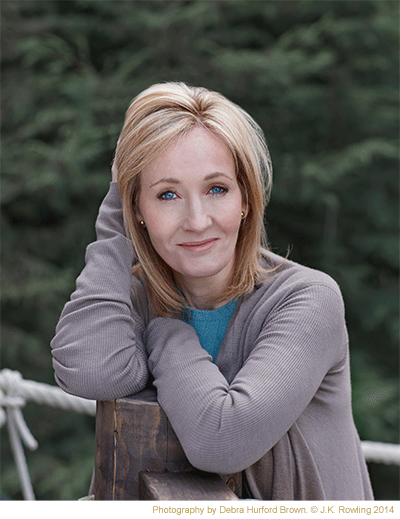 J. K. Rowling
J.K. Rowling, in full Joanne Kathleen Rowling, (born July 31, 1965, Yate, near Bristol, England), British author, creator of the popular and critically acclaimed Harry Potter series, about a young sorcerer in....
Read More
As he climbs into the sidecar of Hagrid's motorbike and takes to the skies, leaving Privet Drive for the last time, Harry Potter knows that Lord Voldemort and the Death Eaters are not far behind. The protective charm that has kept Harry safe until now is now broken, but he cannot keep hiding. The Dark Lord is breathing fear into everything Harry loves, and to stop him Harry will have to find and destroy the remaining Horcruxes. The final battle must begin - Harry must stand and face his enemy. These new editions of the classic and internationally bestselling, multi-award-winning series feature instantly pick-up-able new jackets by Jonny Duddle, with huge child appeal, to bring Harry Potter to the next generation of readers. It's time to PASS THE MAGIC ON ...