(0 customer review)
Quidditch Through the Ages
Publisher:

Bloomsbury Publishing PLC

144 Page / Published

2017-02-09

Category:

Children's , Christmas , Teenage

ISBN:

9781408883082

Language:

English

Format:

PB

CD/DVD:
Author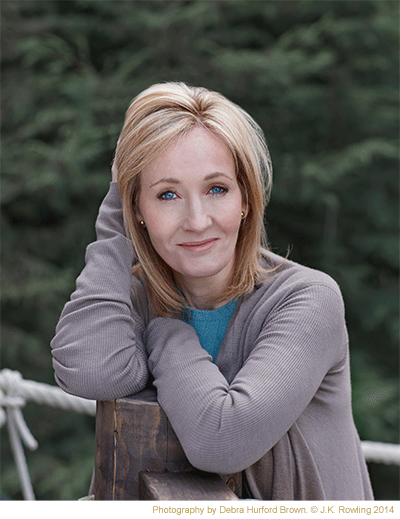 J. K. Rowling
J.K. Rowling, in full Joanne Kathleen Rowling, (born July 31, 1965, Yate, near Bristol, England), British author, creator of the popular and critically acclaimed Harry Potter series, about a young sorcerer in....
Read More
A perennial bestseller in the wizarding world and one of the most popular books in the Hogwarts School library, Quidditch Through the Ages contains all you will ever need to know about the history, the rules - and the breaking of the rules - of the noble sport of Quidditch. Packed with fascinating facts, this definitive guide by the esteemed Quidditch writer Kennilworthy Whisp charts the game's history from its early origins in the medieval mists on Queerditch Marsh, through to the modern-day sport loved by so many wizard and Muggle families around the world. With comprehensive coverage of famous Quidditch teams, the commonest fouls, the development of racing brooms, and much more, this is a must-have sporting bible for all Harry Potter fans, Quidditch lovers and players, whether the weekend amateur or the seasoned Chudley Cannons season-ticket holder.