(0 customer review)
The Burning Chambers
Publisher:

Pan MacMillan

608 Page / Published

2019-03-07

Category:

Fiction , Adventure , Summer Reads , Read in the Mountains , Adventure

ISBN:

9781509806850

Language:

English

Format:

PB

CD/DVD:
Author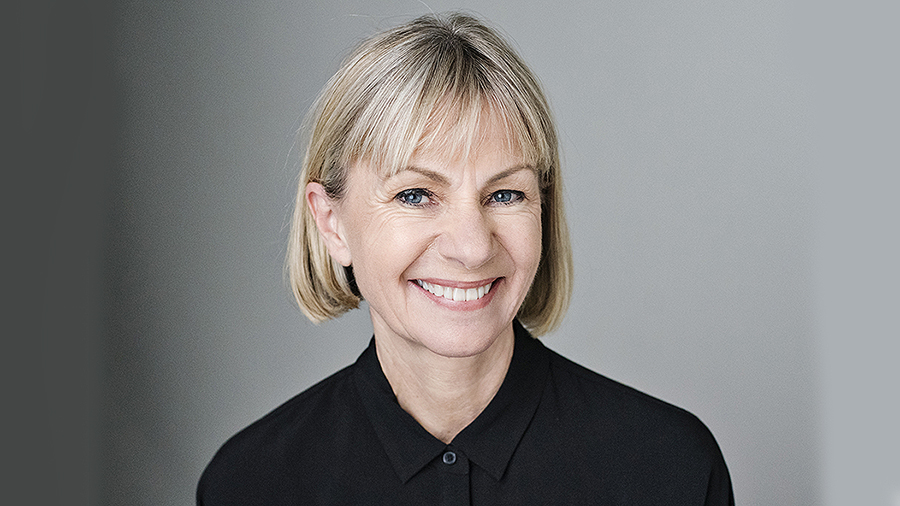 Kate Mosse
Kate Mosse is the author of nine novels & short story collections, including the No 1 multimillion selling Languedoc Trilogy - Labyrinth, Sepulchre and Citadel - and No 1 bestselling Gothic fiction....
Read More
* The Sunday Times Number One Bestseller * From the multi-million, number one bestselling author of Labyrinth and The Taxidermist's Daughter, comes The Burning Chambers: a gripping story of love and betrayal, mysteries and secrets, conspiracies and divided loyalties, for fans of Ken Follett and Dan Brown. Carcassonne 1562. Nineteen-year-old Minou Joubert receives an anonymous letter at her father's bookshop. Sealed with a distinctive family crest, it contains just five words: SHE KNOWS THAT YOU LIVE. But before Minou can decipher the mysterious message, a chance encounter with a young Huguenot convert, Piet Reydon, changes her destiny forever. For Piet has a dangerous mission of his own, and he will need Minou's help if he is to get out of La Cite alive . . . A thrilling adventure, and a heart-breaking love story, The Burning Chambers is a historical novel of excitement, conspiracy and danger like no other . . .