(0 customer review)
Treasure Island
Publisher:

Pan MacMillan

304 Page / Published

2017-07-27

Category:

Fiction , Classics , Collector's Library , Sweet November

ISBN:

9781509828074

Language:

English

Format:

PB

CD/DVD:
Author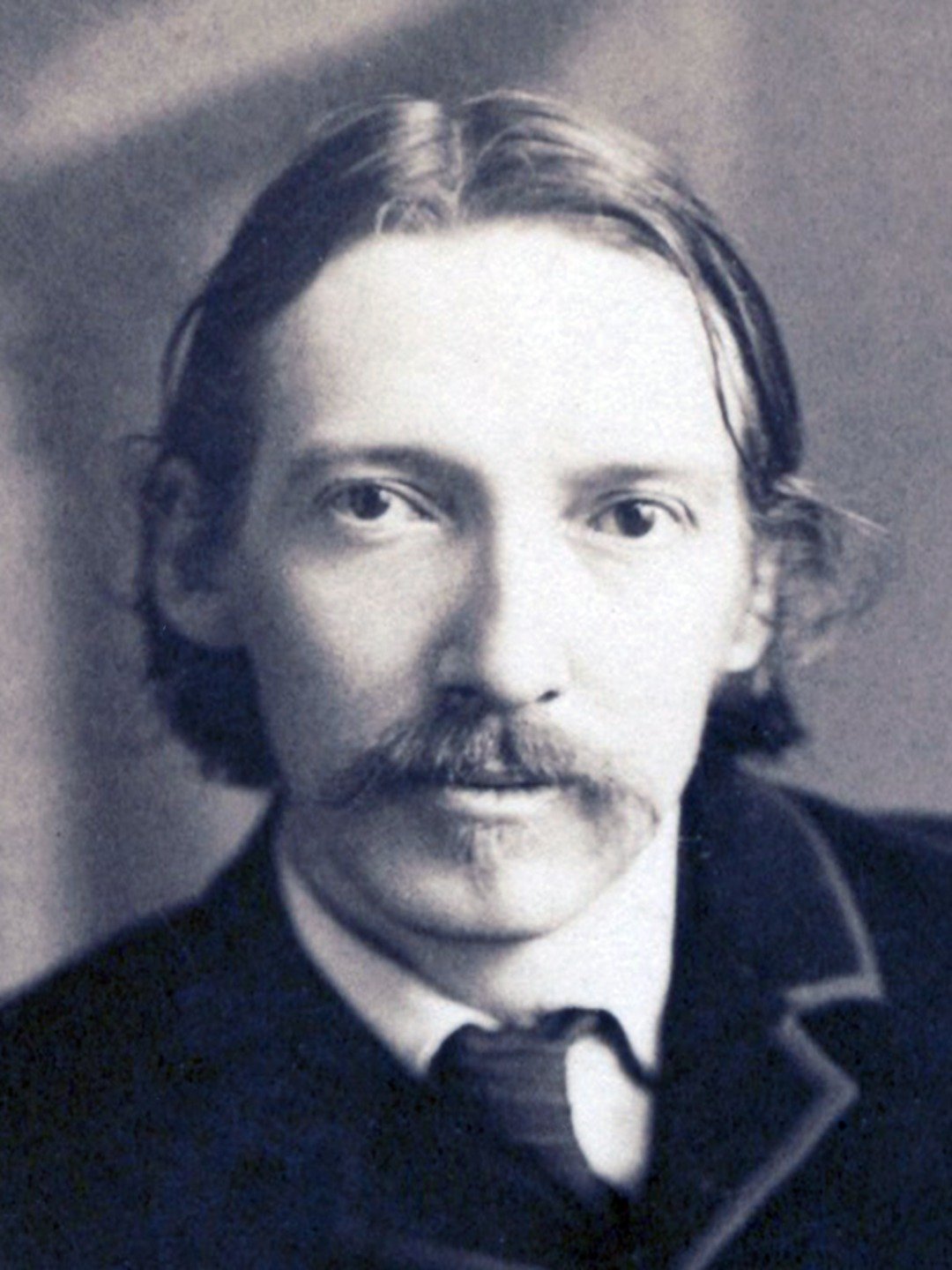 Robert Louis Stevenson
Robert Louis Balfour Stevenson was a Scottish novelist, poet, and travel writer, and a leading representative of English literature. He was greatly admired by many authors, including Jorge Luis Borges, Ernest Hemingway,....
Read More
When young Jim Hawkins finds a mysterious map in a dead sailor's sea trunk, it marks the start of a thrilling treasure hunt - and a very dangerous adventure. Accompanied by the local doctor and squire, he sets off on the high seas as a cabin-boy, determined to find the buried hoard. But they are not alone in their quest, a band of pirates - led by the enigmatic, one-legged Long John Silver - will stop at nothing to take back what they believe is theirs. One of the best-loved children's stories of all time, Robert Louis Stevenson's Treasure Island is a thrilling tale of swashbuckling heroes and dastardly villains that continues to enchant readers young and old. This beautiful edition of Treasure Island is illustrated by H. M. Brock, with an afterword by Sam Gilpin. Designed to appeal to the booklover, the Macmillan Collector's Library is a series of beautifully bound gift editions of much loved classic titles.