(0 customer review)
Children of Blood and Bone
Publisher:

Pan MacMillan

544 Page / Published

2018-03-08

Category:

Fiction , Fantasy , Adventure , Science Fiction , Your new fantasy world

ISBN:

9781509871353

Language:

English

Format:

PB

CD/DVD:
Author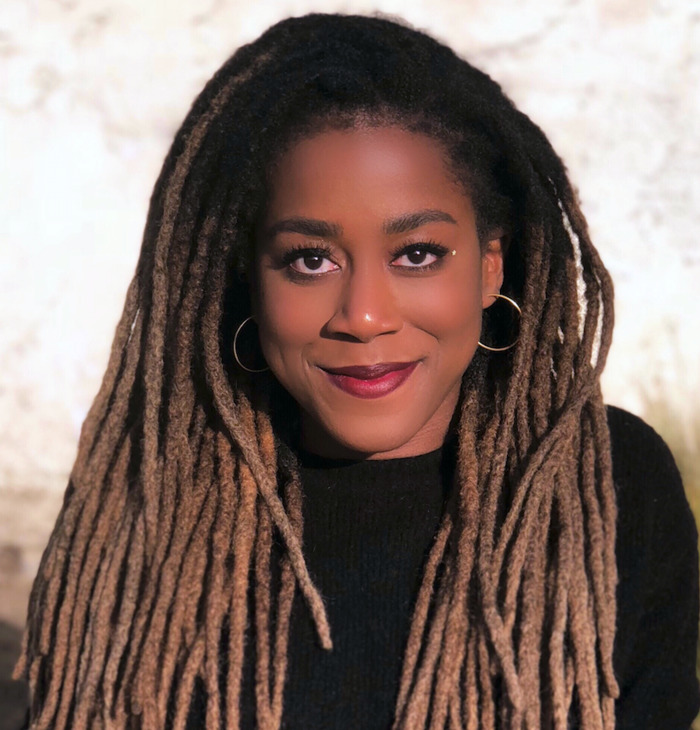 Tomi Adeyemi
Tomi Adeyemi (born August 1, 1993) is a bestselling Nigerian-American novelist and creative writing coach. She is known for her #1 NY Times bestselling book Children of Blood and Bone, the first....
Read More
Zelie remembers when the soil of Orisha hummed with magic. When different clans ruled - Burners igniting flames, Tiders beckoning waves, and Zelie's Reaper mother summoning forth souls. But everything changed the night magic disappeared. Under the orders of a ruthless king, anyone with powers was targeted and killed, leaving Zelie without a mother and her people without hope. Only a few people remain with the power to use magic, and they must remain hidden. Zelie is one such person. Now she has a chance to bring back magic to her people and strike against the monarchy. With the help of a rogue princess, Zelie must learn to harness her powers and outrun the crown prince, who is hell-bent on eradicating magic for good. Danger lurks in Orisha, where strange creatures prowl, and vengeful spirits wait in the waters. Yet the greatest danger may be Zelie herself as she struggles to come to terms with the strength of her magic - and her growing feelings for an enemy. The movie of Children of Blood and Bone is in development at Fox 2000/Temple Hill Productions with the incredible Karen Rosenfelt and Wyck Godfrey (Twilight, Maze Runner, The Fault In Our Stars) producing it.