(0 customer review)
Mensa Riddles & Conundrums : Over 100 visual, logic and number puzzles
Publisher:

Welbeck Publishing Group

224 Page / Published

2017-06-01

Category:

Non-Fiction , Hobbies, quiz books & games

ISBN:

9781780979403

Language:

English

Format:

PB

CD/DVD:
Author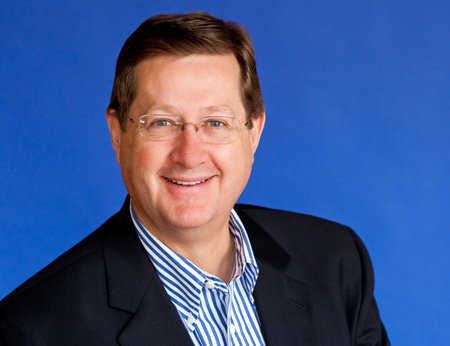 Robert Allen
Robert Allen is an American business executive who is Executive Chairman of The Walt Disney Company. He was CEO from 2005 to 2020. Before working for Disney, Iger served as the President....
Read More
Riddles and Conundrums is a fiendish, unstructured collection of riddles, lateral thinking problems, conundrums, mind mazes, posers and baffling brain twisters. Dip in anytime and solve a puzzle or two, or work your way through over 100 games and puzzles to strengthen your brain power.