(0 customer review)
Frankenstein
Publisher:

Vintage Publishing , Vintage Publishing;Film tie-in

240 Page / Published

2016-07-07

Category:

Fiction , Vintage Classics , Halloween month 

ISBN:

9781784871635

Language:

English

Format:

PB

CD/DVD:
Author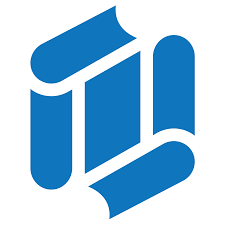 Mary Shelley
Mary Shelley was an English novelist, short story writer, dramatist, essayist, biographer, travel writer, and editor of the works of her husband, Romantic poet and philosopher Percy Bysshe Shelley. She was the....
Read More
Written by Mary Shelley (1797-1851), "Frankenstein" is the best-selling horror classic about an experiment that goes horribly wrong, and a monster who swears revenge on his creator. Swiss student Victor Frankenstein uncovers the secret to bringing life to what is lifeless, and in assembling body parts to create a monster, ultimately sets the stage for his own destruction and that of everything he loves when the monster is rejected by society. Penned as part of a competition between Mary Shelley, Lord Byron, and John Polidori to see who could write the best horror story, Frankenstein is resonant with themes of love, friendship, hubris, and fear. It presents the epic battle between man and monster, showing that man is not always capable of controlling that which he creates.