(0 customer review)
Mrs Dalloway
Publisher:

Vintage Publishing

208 Page / Published

2016-07-07

Category:

Fiction , Vintage Classics , Books to Get Lost In

ISBN:

9781784871697

Language:

English

Format:

PB

CD/DVD:
Author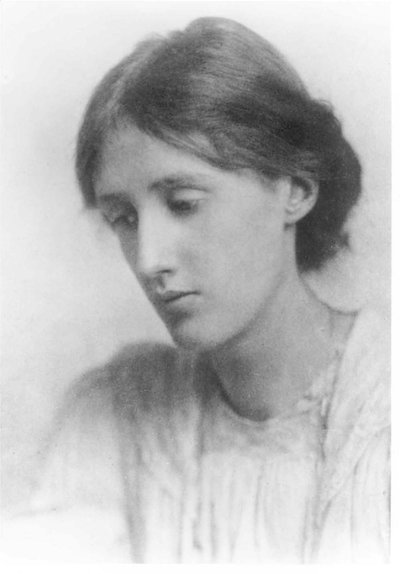 Virginia Woolf
Virginia Woolf was an English novelist and essayist regarded as one of the foremost modernist literary figures of the twentieth century. During the interwar period, Woolf was a significant figure in London....
Read More
Mrs. Dalloway by Virginia Woolf, details a day in the life of Clarissa Dalloway in post-World War I England. Clarissa visits London in the morning, getting ready to host a party that evening. The nice day reminds her of her youth and makes her wonder about her choice of husband; she married the reliable Richard Dalloway instead of the enigmatic and demanding Peter Walsh and she "had not the option" to be with Sally Seton, for whom she felt strongly. Peter reintroduces these conflicts by paying a visit that morning, having returned from India.