(0 customer review)
Ghost Stories
Publisher:

Vintage Publishing

288 Page / Published

2018-07-05

Category:

Fiction , Vintage Classics

ISBN:

9781784874650

Language:

English

Format:

PB

CD/DVD:
Author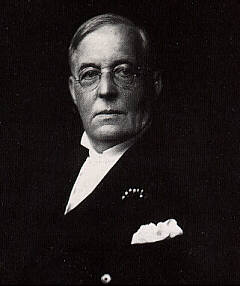 M. R. James
Montague Rhodes James, who used the publication name M.R. James, was a noted British mediaeval scholar & provost of King's College, Cambridge & of Eton College (1918–36). He's best remembered for his....
Read More
M. R. James wrote his ghost stories to entertain friends on Christmas Eve, and they went on to both transform and modernise a genre. James harnesses the power of suggestion to move from a recognisable world to one that is indefinably strange, and then unforgettably terrifying. Sheets, pictures, carvings, a dolls house, a lonely beach, a branch tapping on a window - ordinary things take on more than a tinge of dread in the hands of the original master of suspense.