(0 customer review)
The Sailor Who Fell from Grace With the Sea : Vintage Classics Japanese Series
Publisher:

Vintage Publishing

144 Page / Published

2019-10-03

Category:

Fiction , Modern & contemporary fiction , Japanese Authors , Yukio Mishima

ISBN:

9781784875428

Language:

English

Format:

PB

CD/DVD:
Author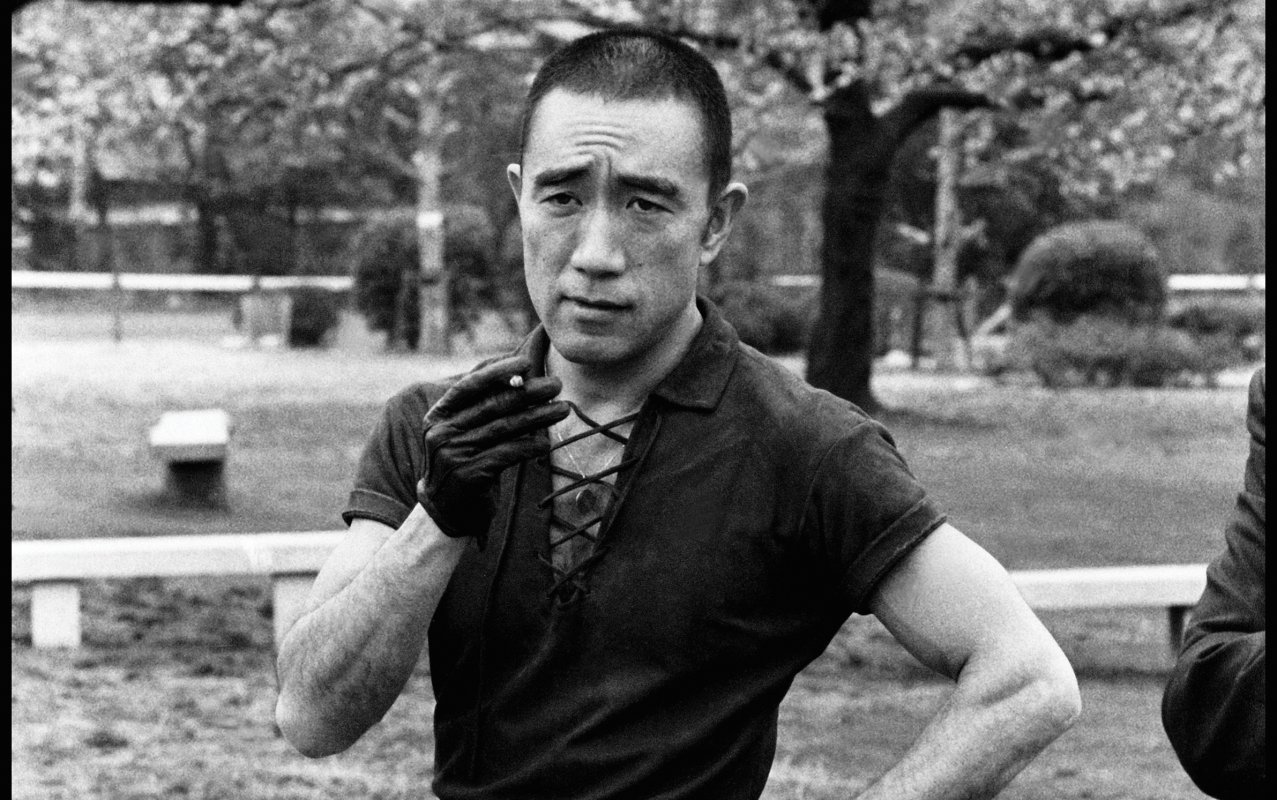 Yukio Mishima
Yukio Mishima was a Japanese author, poet, playwright, actor, model, Shintoist, nationalist, and founder of the Tatenokai . Mishima is considered one of the most important Japanese authors of the 20th century.....
Read More
VINTAGE JAPANESE CLASSICS - five masterpieces of Japanese fiction in gorgeous new gift editions. A band of savage thirteen-year-old boys reject the adult world as illusory, hypocritical, and sentimental, and train themselves in a brutal callousness they call 'objectivity'. When the mother of one of them begins an affair with a ship's officer, he and his friends idealise the man at first; but it is not long before they conclude that he is in fact soft and romantic. They regard this disillusionment as an act of betrayal on his part - and the retribution is deliberate and horrifying.