(2 customer review)
The Makioka Sisters : Vintage Classics Japanese Series
Publisher:

Vintage Publishing , Vintage Publishing;Japanese Authors;Film tie-in

576 Page / Published

2019-10-03

Category:

Fiction , Modern & contemporary fiction , Japanese Authors

ISBN:

9781784875435

Language:

English

Format:

PB

CD/DVD:
Author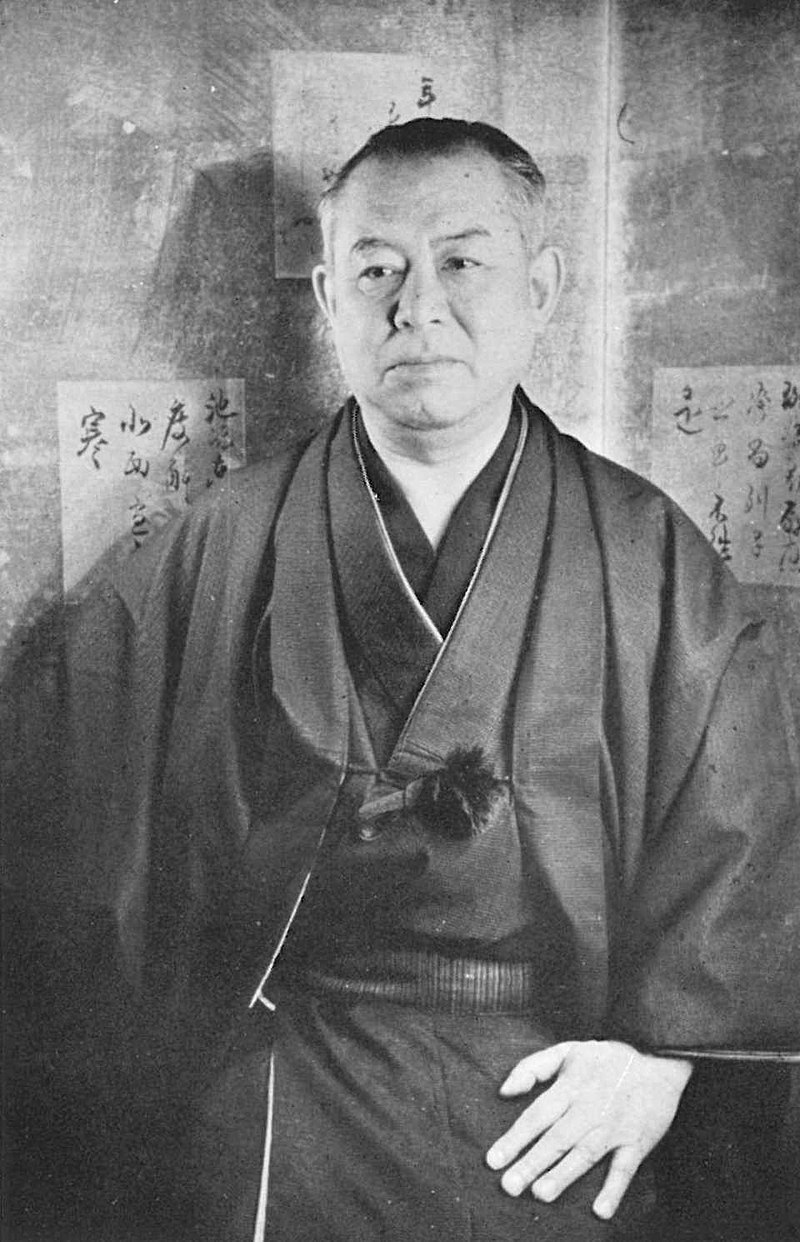 Junichiro Tanizaki
Born in Nihonbashi,Tokyo, JapanJuly 24, 1886 Died July 30, 1965 Genre Literature & Fiction, Nonfiction Influences Edgar Allan Poe, Sade, Oscar Wilde Jun'ichirō Tanizaki (谷崎 潤一郎) was a Japanese author, and one....
Read More
An exquisite novel about four sisters living though a turbulent decade...I'd put it in the 10 greatest books of the 20th century' David Mitchell 'A near-perfect novel' Hanya Yanagihara In the years leading up to the Second World War, four sisters live in dilapidated houses in Osaka and Ashiya, and each navigate their own complex, personal relationship to the fading lustre of the Makioka family name. Rich with breathtaking descriptions of ancient customs and an ever-changing natural world, Junichiro Tanizaki evokes in loving detail a long-lost way of life even as it withers under the harsh glare of modernity. TRANSLATED BY EDWARD SEIDENSTICKER Part of the VINTAGE JAPANESE CLASSICS - five masterpieces of Japanese fiction in gorgeous new gift editions.