(0 customer review)
The Painted Veil
Publisher:

Vintage Publishing

240 Page / Published

2022-10-06

Category:

Fiction , Modern & contemporary fiction , Classics , Vintage Deco

ISBN:

9781784878047

Language:

English

Format:

PB

CD/DVD:
Author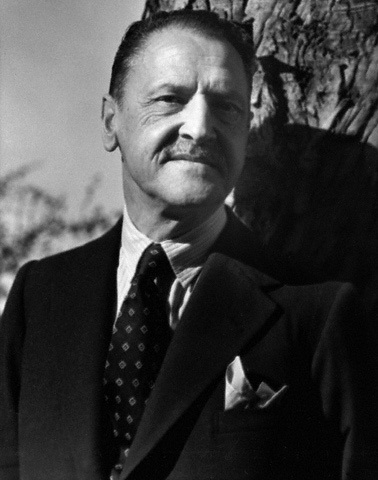 W. Somerset Maugham
William Somerset Maugham was born in Paris in 1874. He spoke French even before he spoke a word of English, a fact to which some critics attribute the purity of his style.....
Read More
She was a fool and he knew it and because he loved her it had made no difference' Kitty Fane is the beautiful but shallow wife of Walter, a bacteriologist stationed in Hong Kong. Unsatisfied by her marriage, she starts an affair with charming, attractive and exciting Charles Townsend. But when Walter discovers her deception, he exacts a strange and terrible vengeance: Kitty must accompany him to his new posting in remote mainland China, where a cholera epidemic rages... VINTAGE DECO: Nine blazing, daring novels to celebrate the 1920s - 100 years on.