(0 customer review)
Grit: Why passion and resilience are the secrets to success
Publisher:

Ebury Publishing

464 Page / Published

2017-05-04

Category:

Non-Fiction , Assertiveness, motivation & self-esteem

ISBN:

9781785040207

Language:

English

Format:

PB

CD/DVD:
Author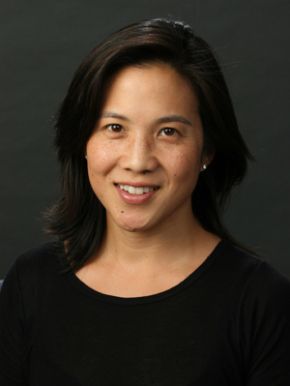 Angela Duckworth
Websitehttp://angeladuckworth.com/ Twitterangeladuckw Member Since April 2016 Angela Duckworth, PhD, is a 2013 MacArthur Fellow and professor of psychology at the University of Pennsylvania. An expert in non-I.Q. competencies, she has advised the....
Read More
UNLOCK THE KEY TO SUCCESS WITH JP MORGAN'S BEST SUMMER READ OF 2018 In this must-read for anyone seeking to succeed, pioneering psychologist Angela Duckworth takes us on an eye-opening journey to discover the true qualities that lead to outstanding achievement. Winningly personal, insightful and powerful, Grit is a book about what goes through your head when you fall down, and how that - not talent or luck - makes all the difference. 'Impressively fresh and original' Susan Cain