(2 customer review)
1001 Books You Must Read Before You Die
Publisher:

Octopus Publishing Group

960 Page / Published

2018-10-04

Category:

Fiction , Poetry, Drama & Literary Criticism

ISBN:

9781788400862

Language:

English

Format:

PB

CD/DVD:
Author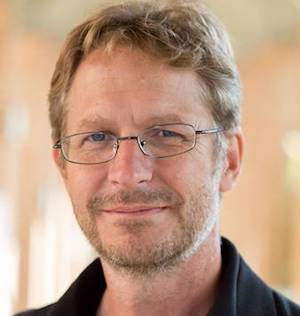 Peter Boxall
Peter Boxall is a British academic and writer. He is Professor of English in the Department of English at the University of Sussex. He works on contemporary literature, literary theory and literary....
Read More
Whether you're trying to broaden your literary horizons, find the perfect book for a friend, or simply select a good read for yourself, 1001 Books You Must Read Before You Die is the only guide you will need to make the right choice. Offering concise critical insight to the novels and the writers that have fired imaginations and influenced cultures around the world, this newly updated edition runs the gamut from the first Latin novel to survive in its entirety to Dave Egger's highly topical novel about an all-seeing, all-knowing technology company, The Circle. Organized chronologically and covering the whole range of literary styles, this indispensable reference traces the history of world fiction. Discover the stories behind the adjectives Dickensian, Kafkaesque, Rabelaisian . . . and the writers behind the stories. From the dark recesses of the Marquis de Sade's jail cell to Aldous Huxley's brave new world, and from the society of Barbara Pym's excellent women to Don DeLillo's falling man, you'll find critiques of the most important and bestselling fiction ever written. Delve into the pages of this sumptuously illustrated book and let general editor, Peter Boxall, guide you through the greatest novels that the world has to offer. Read and enjoy.