(1 customer review)
The Wit & Wisdom of Sherlock Holmes
Publisher:

Welbeck Publishing Group

160 Page / Published

2017-10-05

Category:

Non-Fiction , Humour collections & anthologies

ISBN:

9781853759819

Language:

English

Format:

HB

CD/DVD:
Author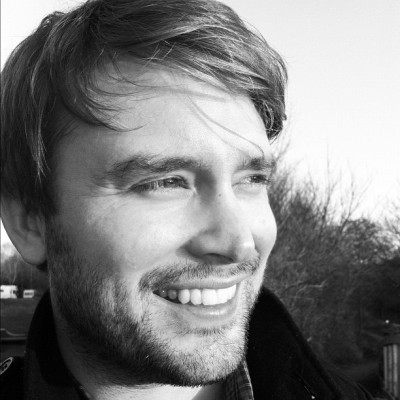 Malcolm Croft
Malcolm Croft is a former music journalist and popular culture Commissioning Editor. Over the last 12 years he has commissioned and authored numerous humour, gift and popular culture titles, including THE VERY....
Read More
The Wit & Wisdom of Sherlock Holmes is a glorious collection of more than 300 quotes from Sherlock Holmes, Dr. John Watson, Professor Moriarty, Irene Adler, Mycroft Holmes, Inspector Lestrade and more. The world's favourite detective is renowned for his incredible mind, wry observations and subtle humour. This unique anthology features quotes ranging from the deeply philosophical to the wonderfully humorous, and is the perfect present for any Sherlock Holmes fan. With witty and wonderful quotes from the characters in Arthur Conan Doyle's stories, The Wit & Wisdom of Sherlock Holmes makes for a delightful book and thoughtful gift.