(0 customer review)
Edgar Allan Poe
Publisher:

Welbeck Publishing Group

656 Page / Published

2019-10-01

Category:

Fiction , Horror , Thriller , Romance

ISBN:

9781911610212

Language:

English

Format:

PB

CD/DVD:
Author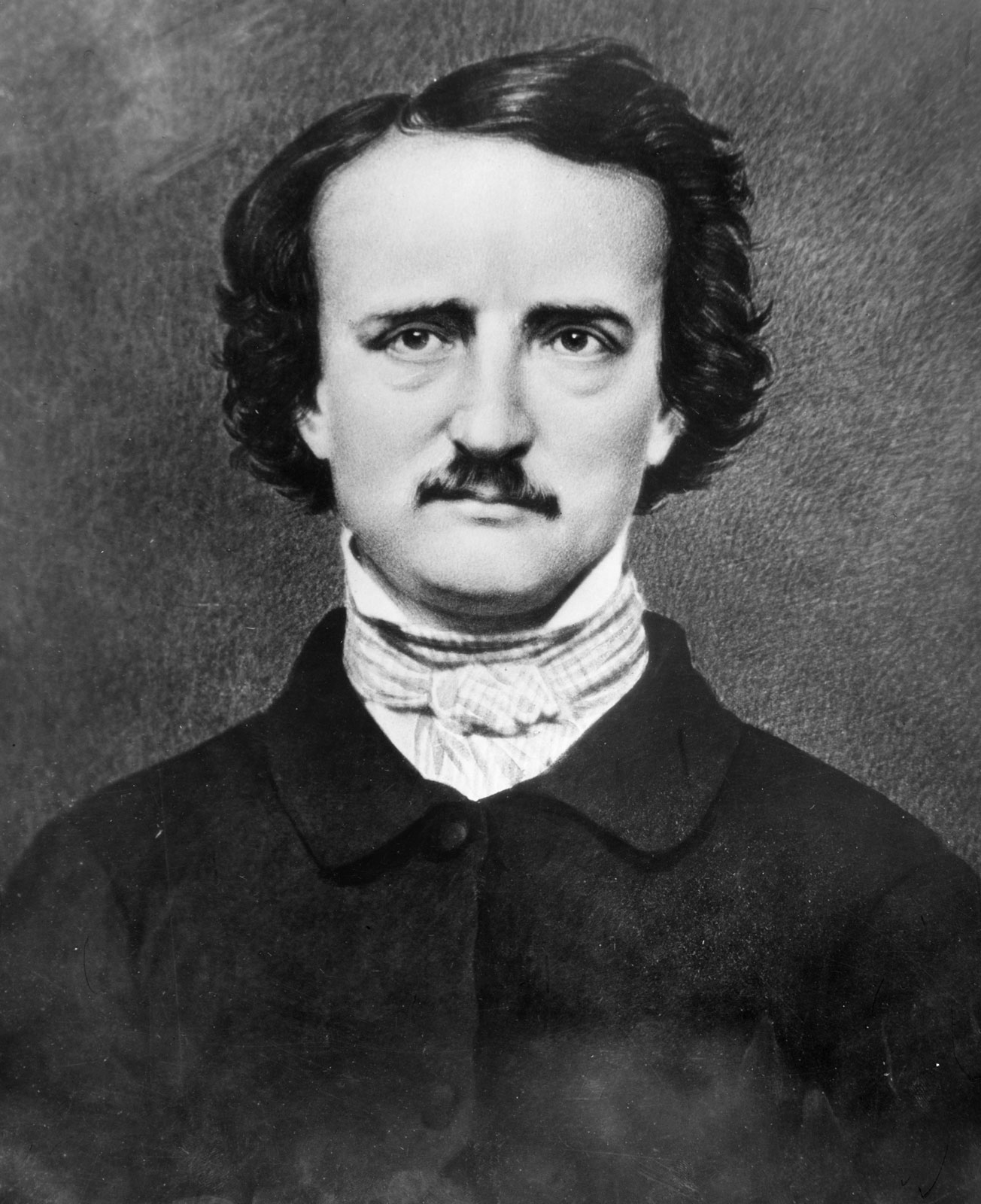 Edgar Allan Poe
His works have been in print since 1827 and include such literary classics as The Tell-Tale Heart, The Raven, and The Fall of the House of Usher. This versatile writer's oeuvre includes....
Read More
Few authors' names conjure up such an air of ghoulish terror as that of Edgar Allan Poe. The best of his chilling horror stories and other suspenseful tales, 27 short stories in total, are presented here in one fantastic volume, providing an ideal introduction to this master of the macabre for those unfamiliar with Poe's work, or a welcome return to Poe's dark and mysterious world for committed enthusiasts. Although best known for his classic gothic horror tales such as The Pit and the Pendulum, The Fall of the House of Usher or The Premature Burial, he also wrote mystery thrillers like The Murders in the Rue Morgue or The Mystery of Marie Roget and curious stories like The System of Doctor Tarr and Professor Fether.