(2 customer review)
Sapiens: A Brief History of Humankind
Publisher:

Vintage Publishing

512 Page / Published

2015-04-30

Category:

Non-Fiction , Politics

ISBN:

9780099590088

Language:

English

Format:

PB

CD/DVD:
Author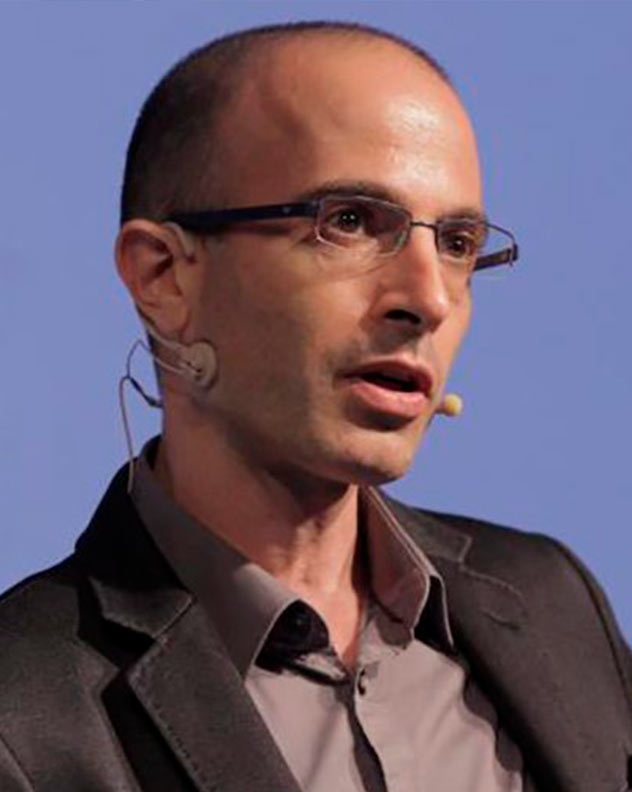 Yuval Noah Harari 
Professor Harari was born in Haifa, Israel, to Lebanese parents in 1976. He received his Ph.D. from the University of Oxford in 2002, and is now a lecturer at the Department of....
Read More
Is there anything more dangerous than dissatisfied and irresponsible gods who don't know what they want? Planet Earth is 4.5 billion years old. In just a fraction of that time, one species among countless others has conquered it. Us. We are the most advanced and most destructive animals ever to have lived. What makes us brilliant? What makes us deadly? What makes us Sapiens? In this bold and provocative book, Yuval Noah Harari explores who we are, how we got here and where we're going. Sapiens is a thrilling account of humankind's extraordinary history - from the Stone Age to the Silicon Age - and our journey from insignificant apes to rulers of the world. A specialist in World History, military history and medieval history, Yuval Noah Harari is best known for his investigations into macro-historical questions concerning the relationship between history and science, the origins of mankind and its future. Amongst his publications are the bestselling books Sapiens and Homo Deus.