(1 customer review)
The Hobbits of Tolkien: An Illustrated Exploration of Tolkien's Hobbits, and the Sources that Inspired his Work from Myth, Literature and History
Publisher:

Octopus Publishing Group

192 Page / Published

2019-10-03

Category:

Fiction , Fantasy ,

ISBN:

9780753733783

Language:

English

Format:

HB

CD/DVD:
Author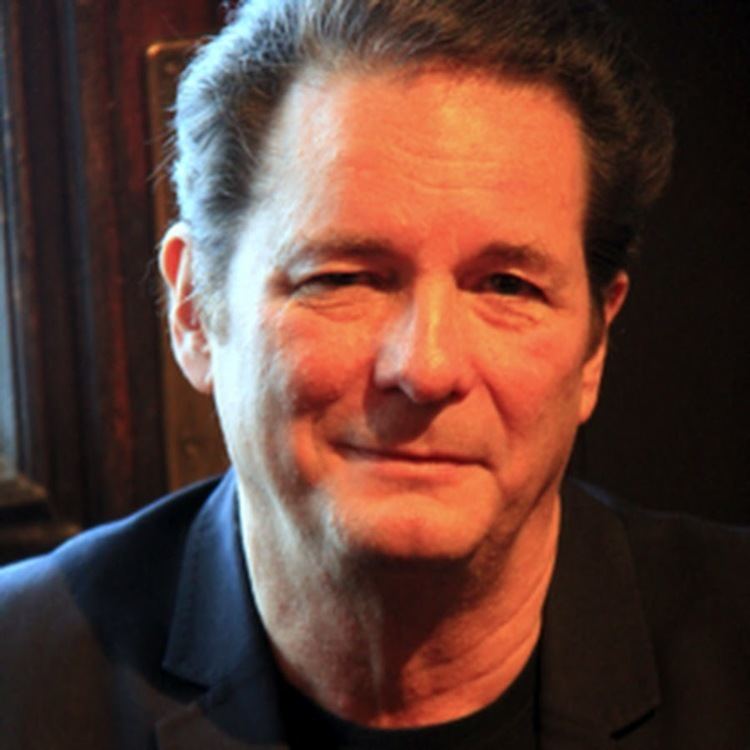 David Day
David Day (b. 14 October 1947 in Victoria, British Columbia) is a Canadian author of over forty books: poetry, natural history, ecology, mythology, fantasy, and children's literature. Internationally he is most notably....
Read More
An entire race was born when J.R.R. Tolkien scrawled on a leaf, 'In a hole in the ground there lived a hobbit.' From the invention of that single word (hobbit) Tolkien became the explorer and chronicler of the character, their race and their significant role in his fantastical world, Middle-earth. Here in his latest book, Tolkien expert David Day unpicks the myriad of riddles, puns and mystical meanings in Tolkien's works; The Hobbit and The Lord of the Rings. This work is unofficial and is not authorized by the Tolkien Estate or HarperCollins Publishers.