(0 customer review)
Vintage Minis: Race
Publisher:

Vintage Publishing

144 Page / Published

2017-06-08

Category:

Fiction , Mini Vintages

ISBN:

9781784872779

Language:

English

Format:

PB

CD/DVD:
Author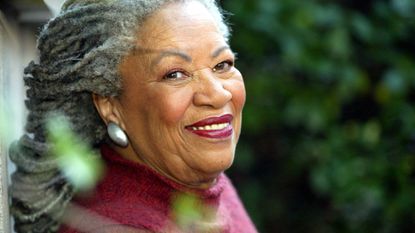 Toni Morrison
Toni Morrison was an American author, editor, and professor who won the 1993 Nobel Prize in Literature for being an author "who in novels characterized by visionary force and poetic import, gives....
Read More
Is who we are really only skin deep? In this searing, remonstrative book, Toni Morrison unravels race through the stories of those debased and dehumanised because of it. A young black girl longing for the blue eyes of white baby dolls spirals into inferiority and confusion. A friendship falls apart over a disputed memory. An ex-slave is haunted by a lonely, rebukeful ghost, bent on bringing their past home. Strange and unexpected, yet always stirring, Morrison's writing on race sinks us deep into the heart and mind of our troubled humanity.