(0 customer review)
Vintage Minis: Rave
Publisher:

Vintage Publishing

128 Page / Published

2018-04-05

Category:

Fiction , Mini Vintages

ISBN:

9781784874049

Language:

English

Format:

PB

CD/DVD:
Author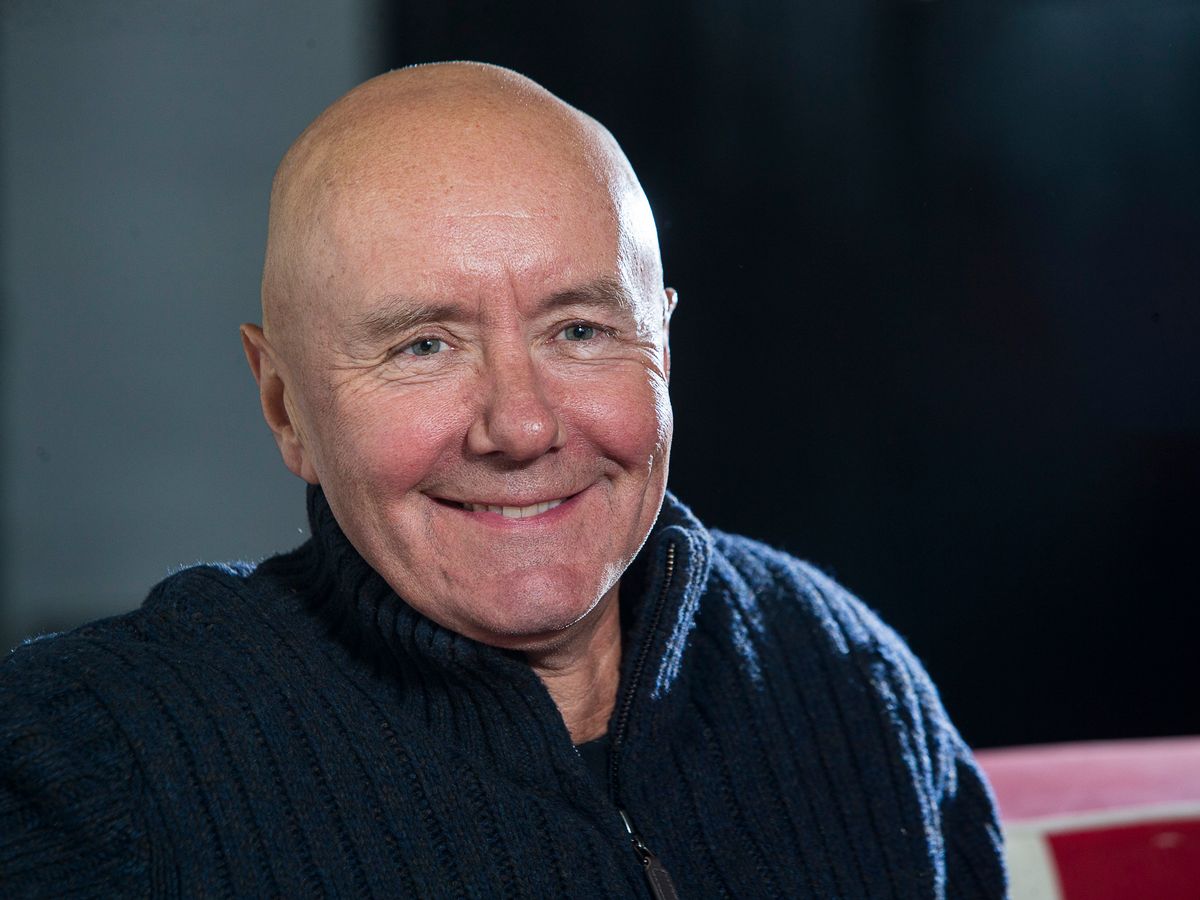 Irvine Welsh
Probably most famous for his gritty depiction of a gang of Scottish Heroin addicts, Trainspotting, Welsh focuses on the darker side of human nature and drug use. All of his novels are....
Read More
Irvine Welsh, 'poet laureate of the chemical generation', exposes the seamy underbelly of rave's utopian dream. Lloyd, our permanently pilled-up protagonist, pushes his weekends to breaking point and beyond in this frazzled trip through Scottish clubland. He experiences the vertiginous uppers and downers of the Second Summer of Love, dabbles in a spot of disc jockeying and closes in, gradually, on some kind of redemption...